HOLIDAY COUNTDOWN
'TIL LAST DAY TO BUY FOR XMAS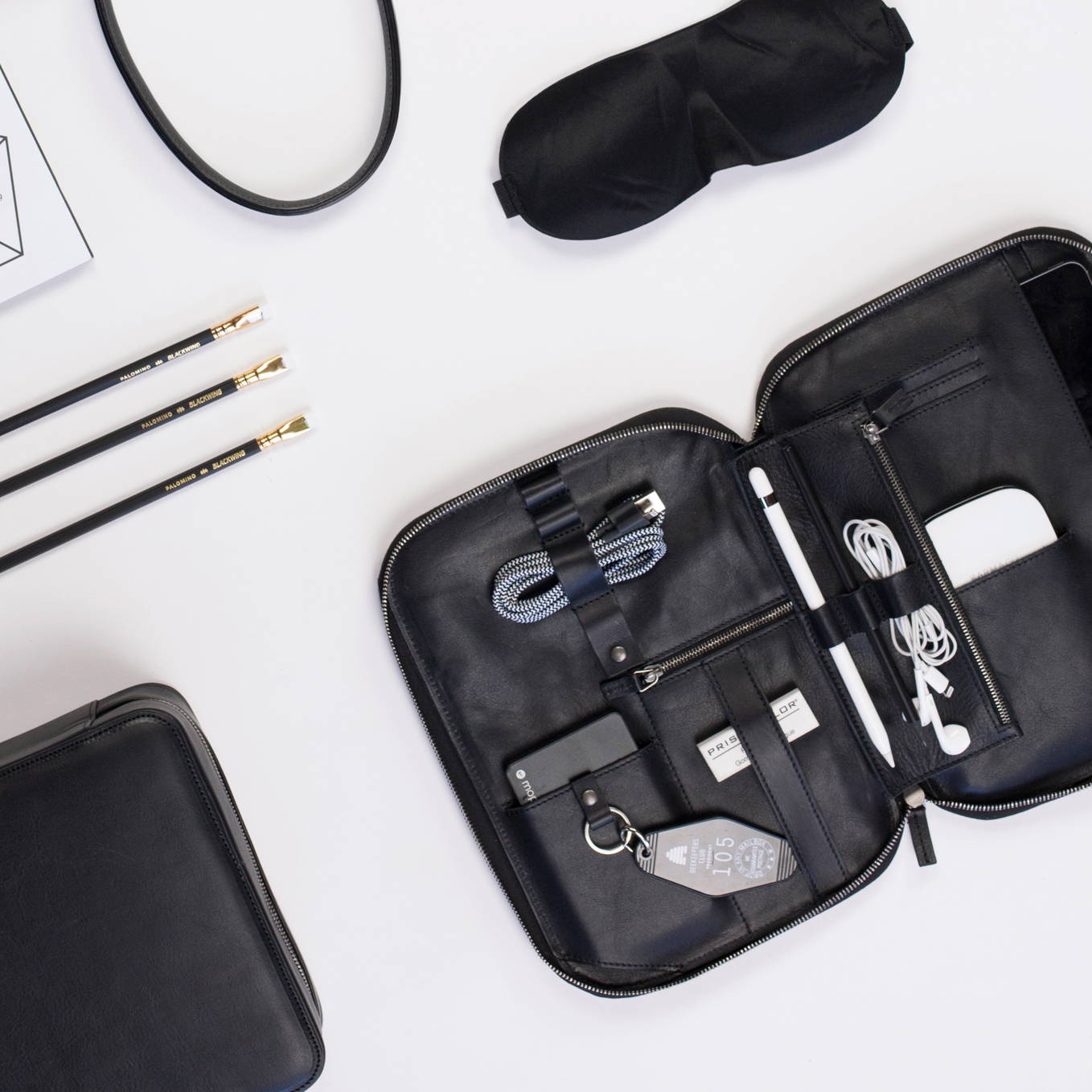 Clean, simple & function.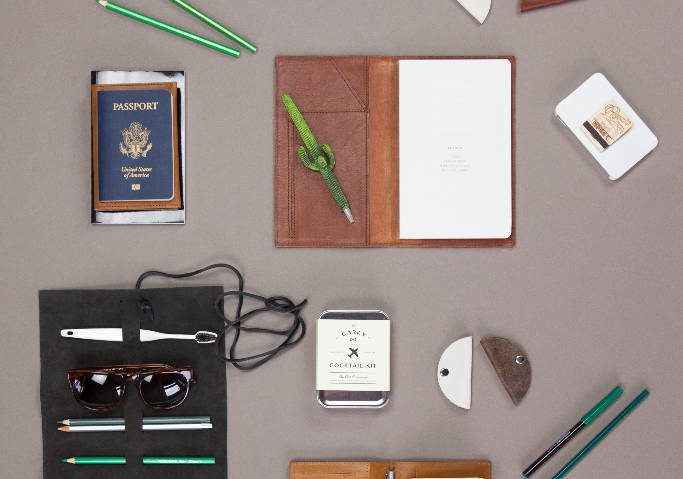 Highlighting our essentials under $100.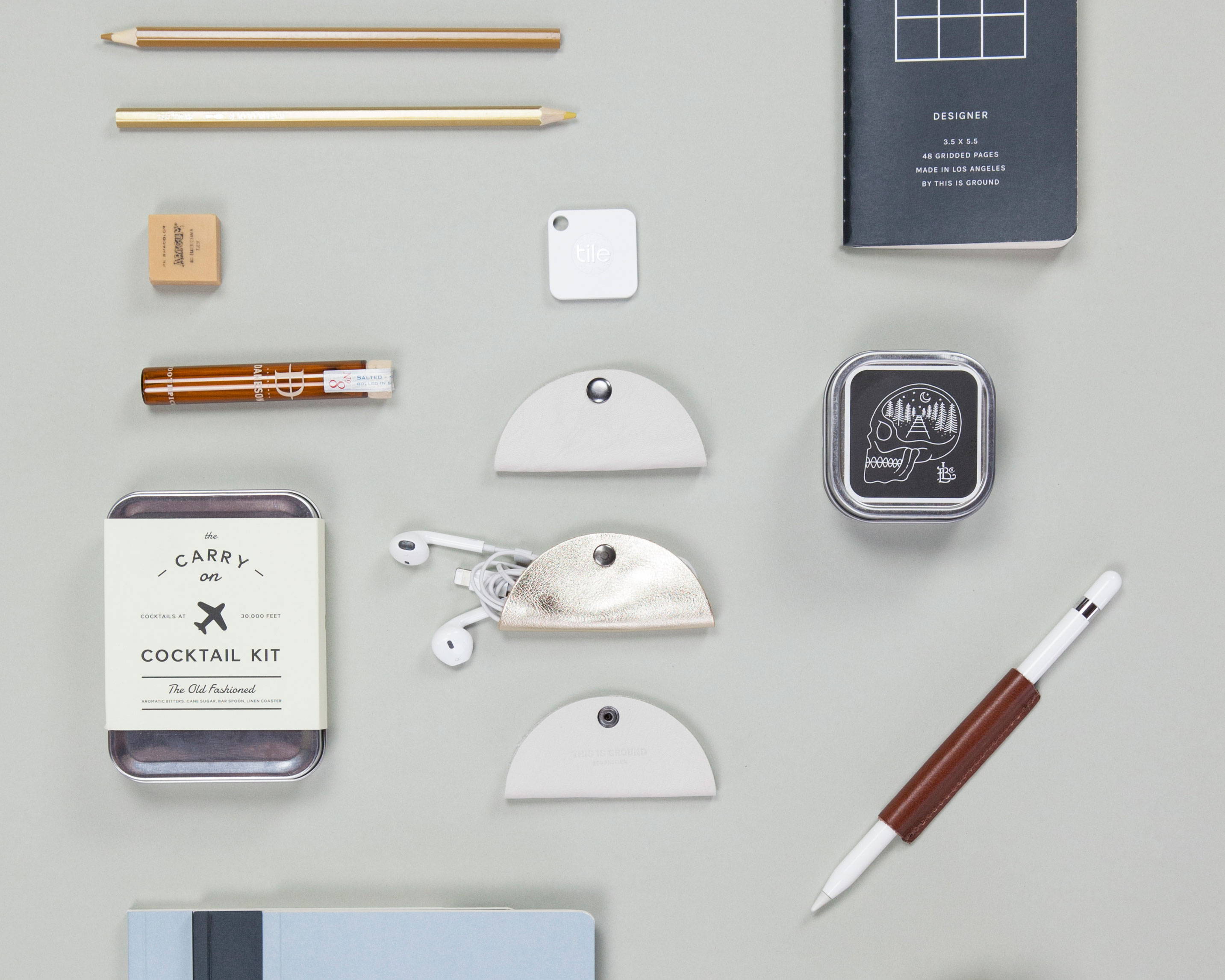 Pocket sized best ofs under $50.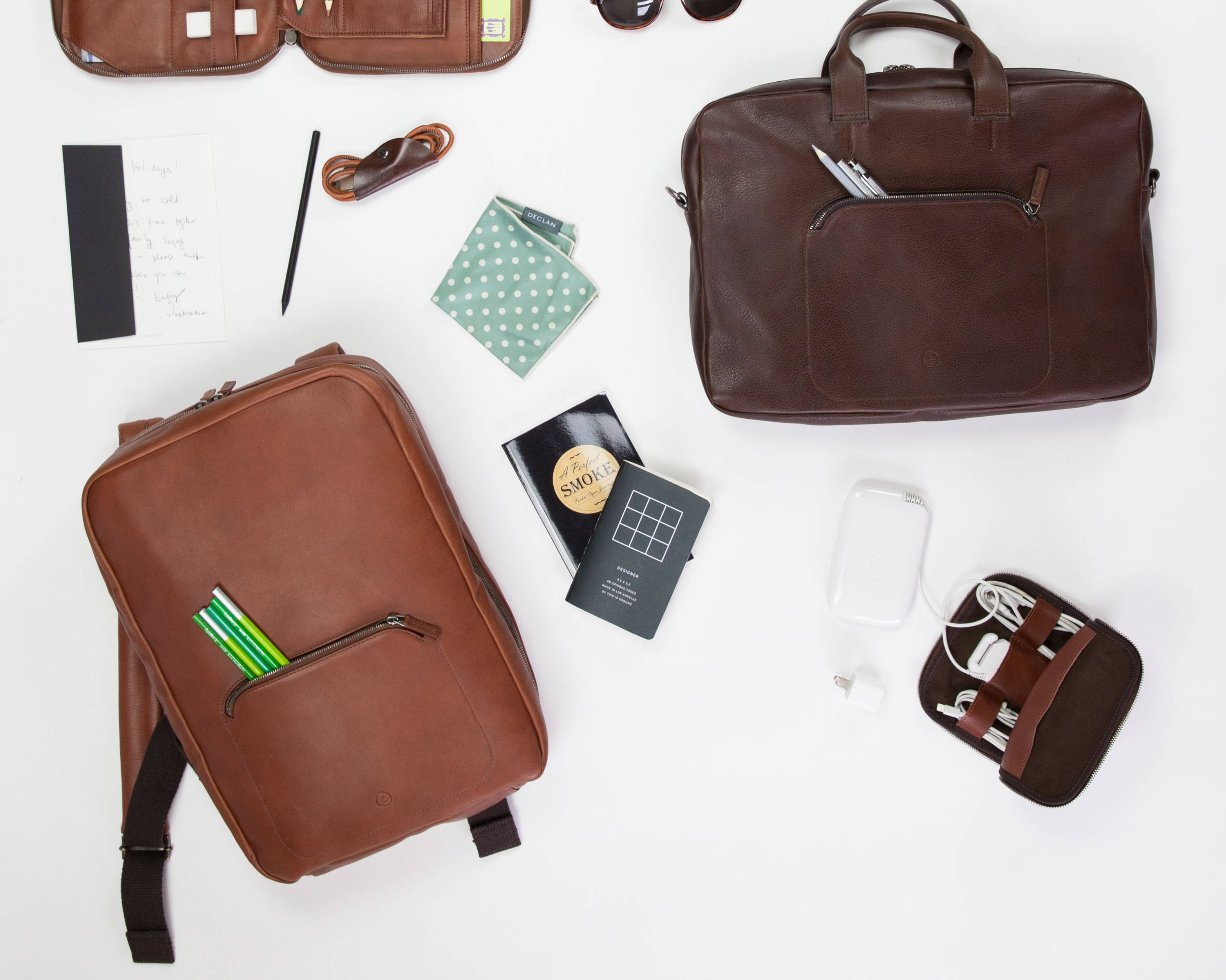 For the business commuter, traveler & meeting pro.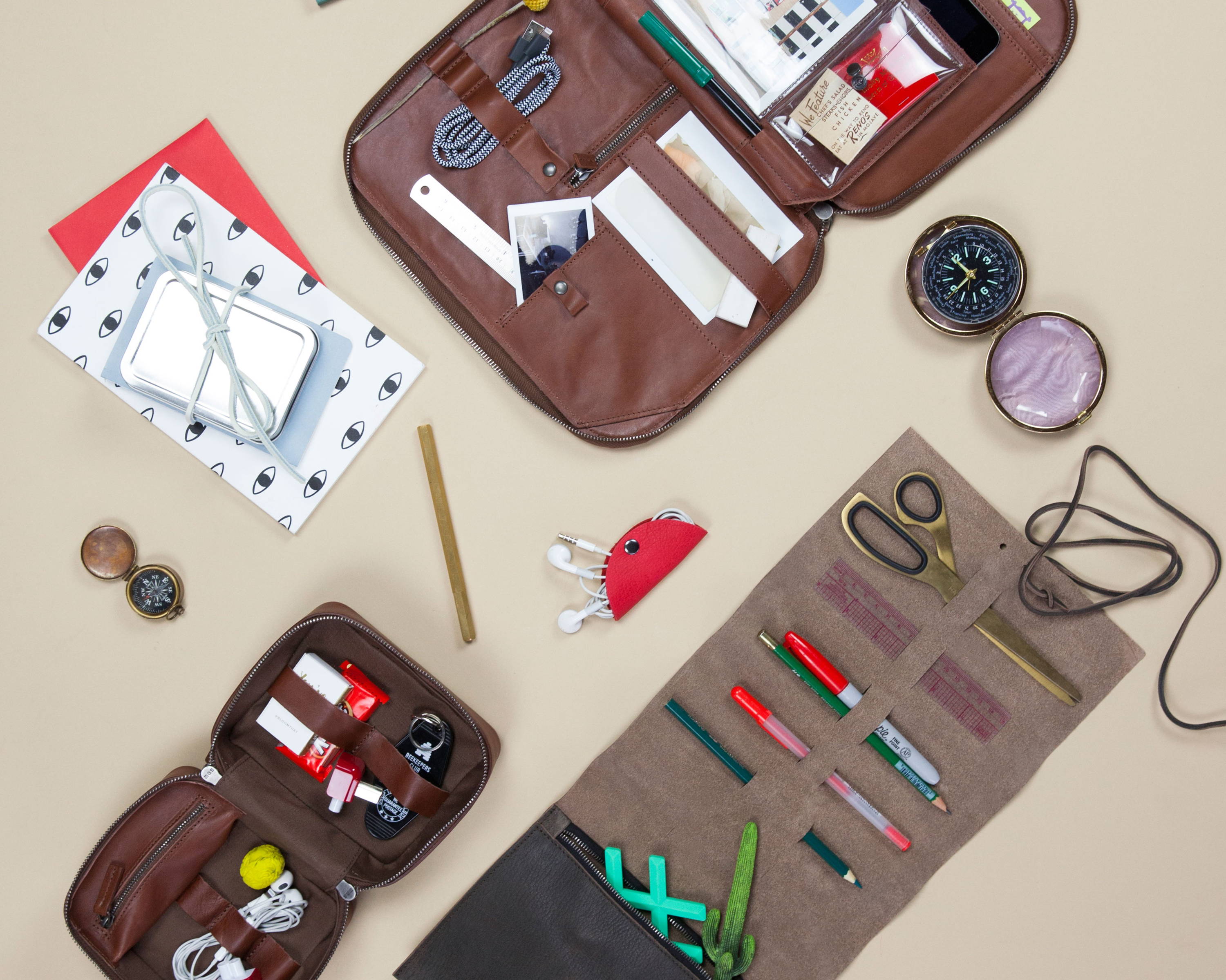 Savourers of travel mementos and prized collectables.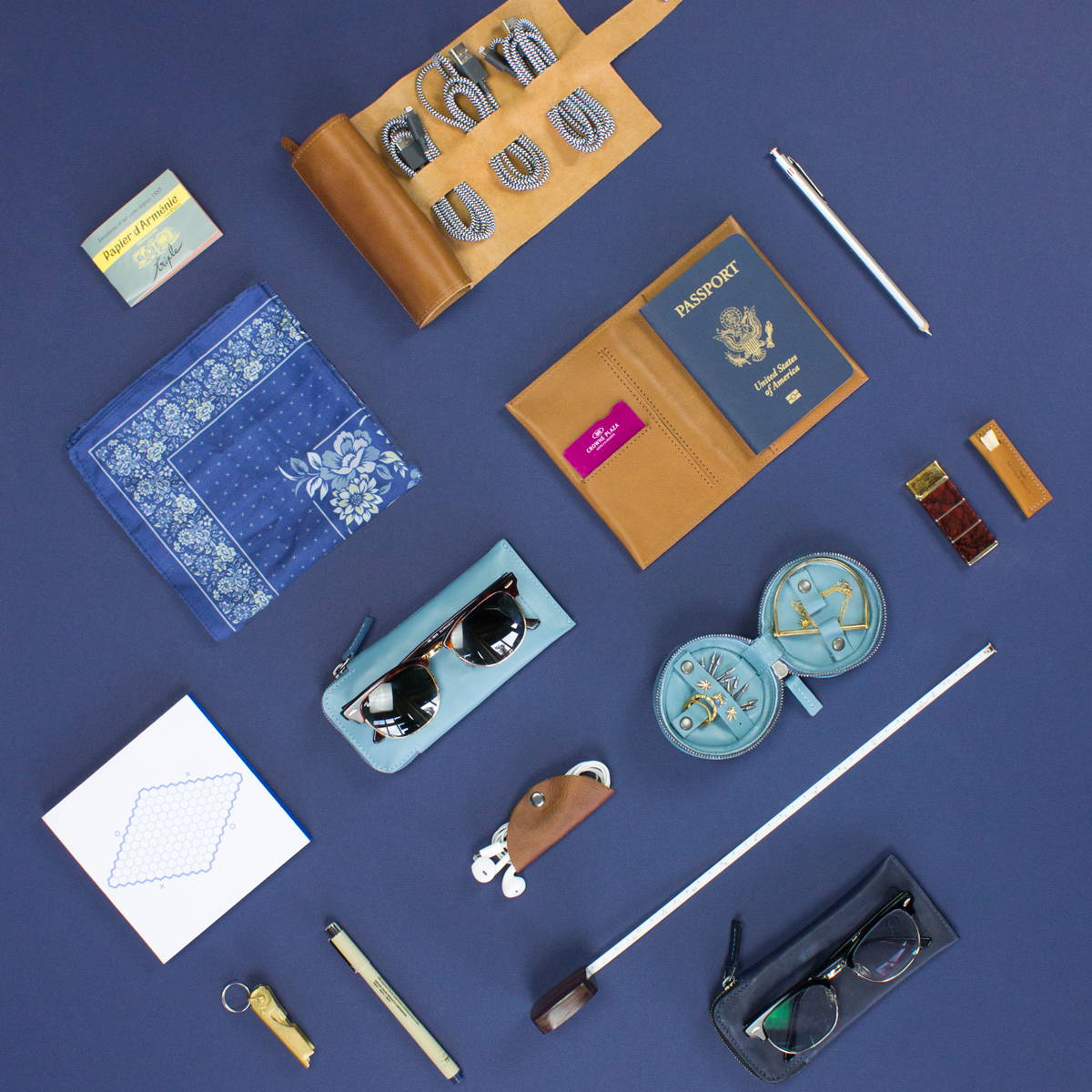 For those who accessorize and need their possessions safe & sound.
The traveling pro must-haves from large goods to our smallest essentials.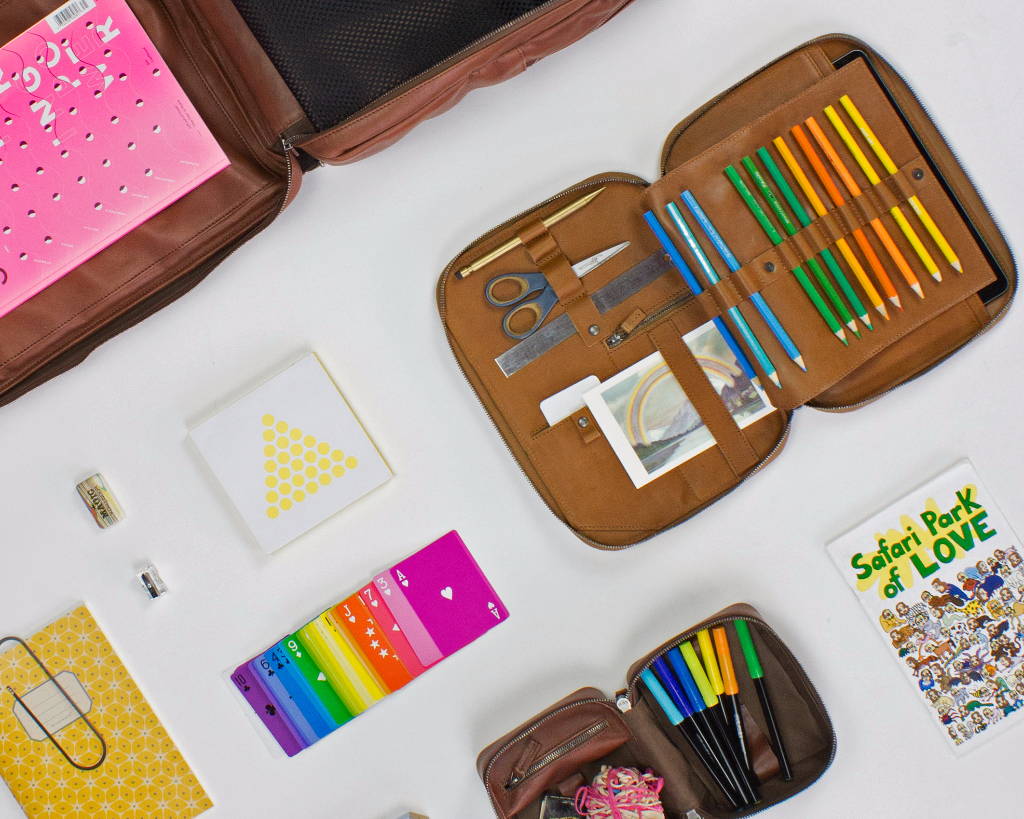 For the creator on the go - this is what they need to create anywhere.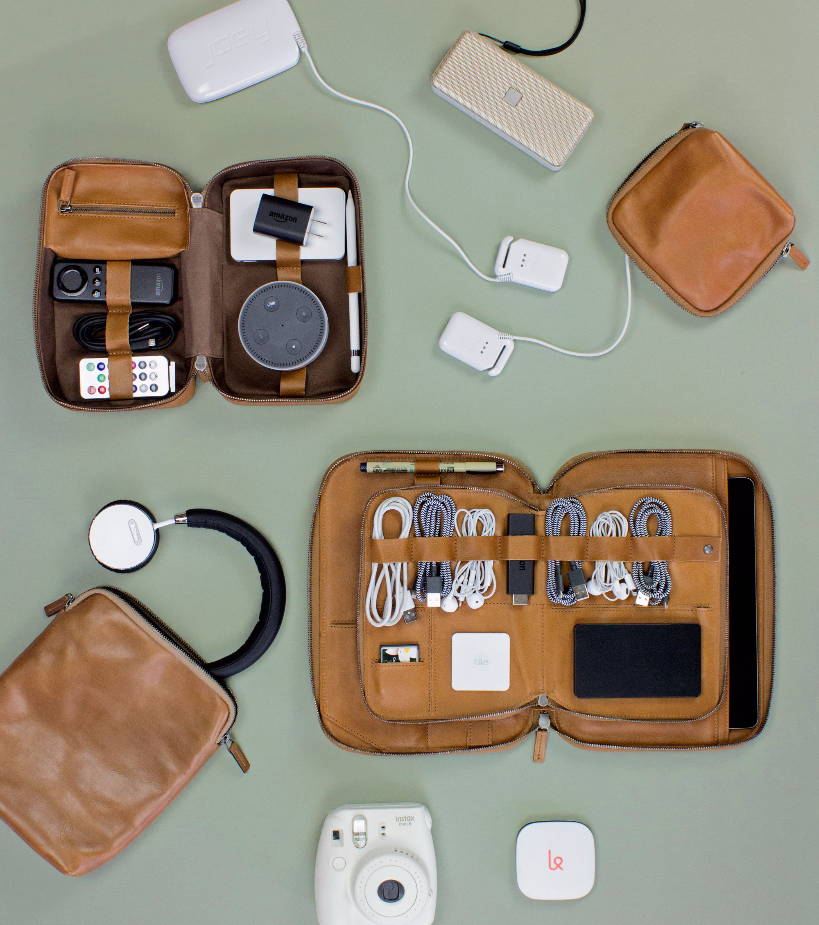 Only the best gear for the tangle free and fancy.