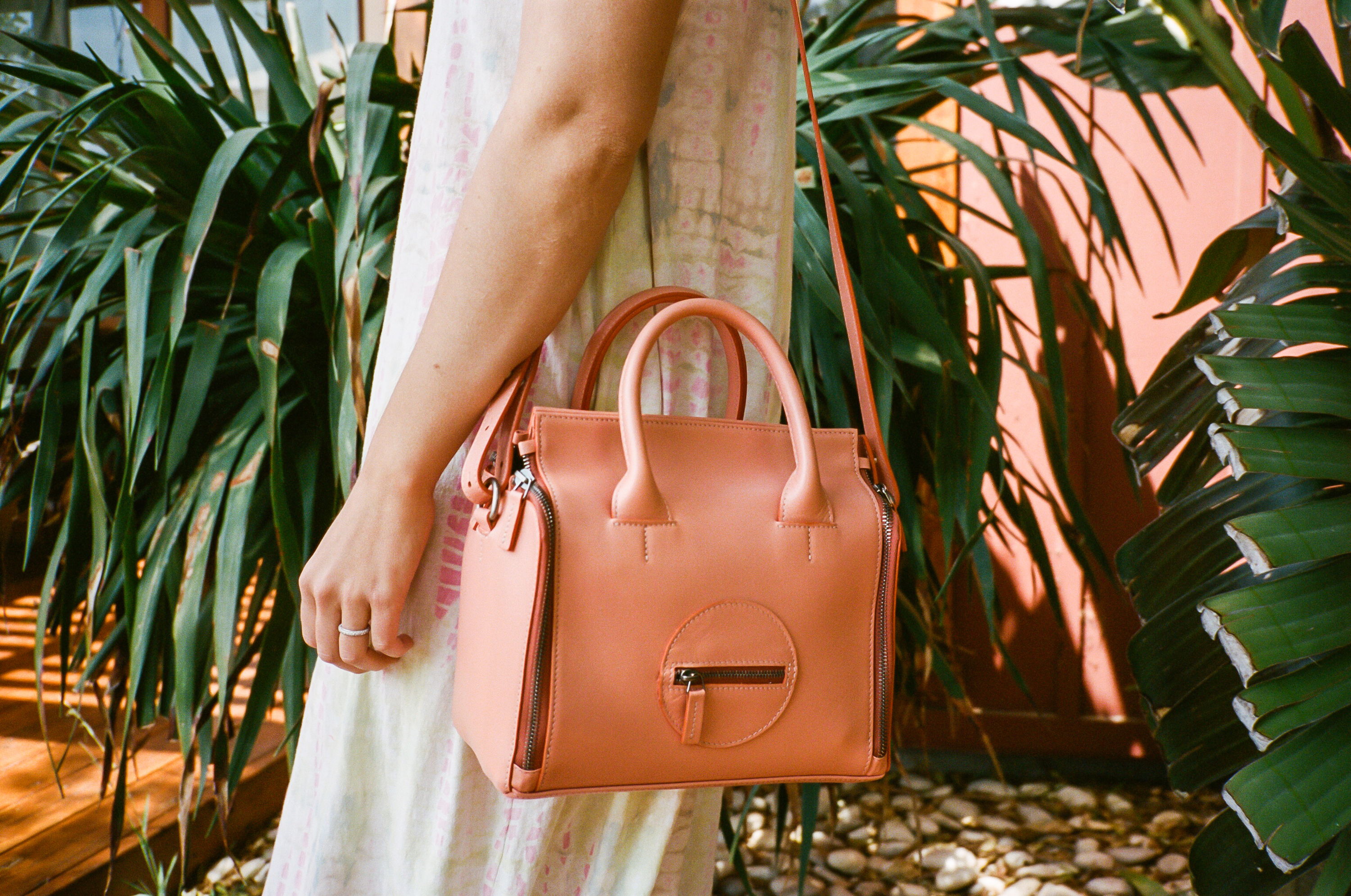 We chose four lovely, self made ladies who are so incredibly talented that they work in 3 distinct fields. These women are powering through their day-to-day, inspiring us to live life to the fullest and to be everything our heart and mind desires to be. Continue to read more about Zinzi.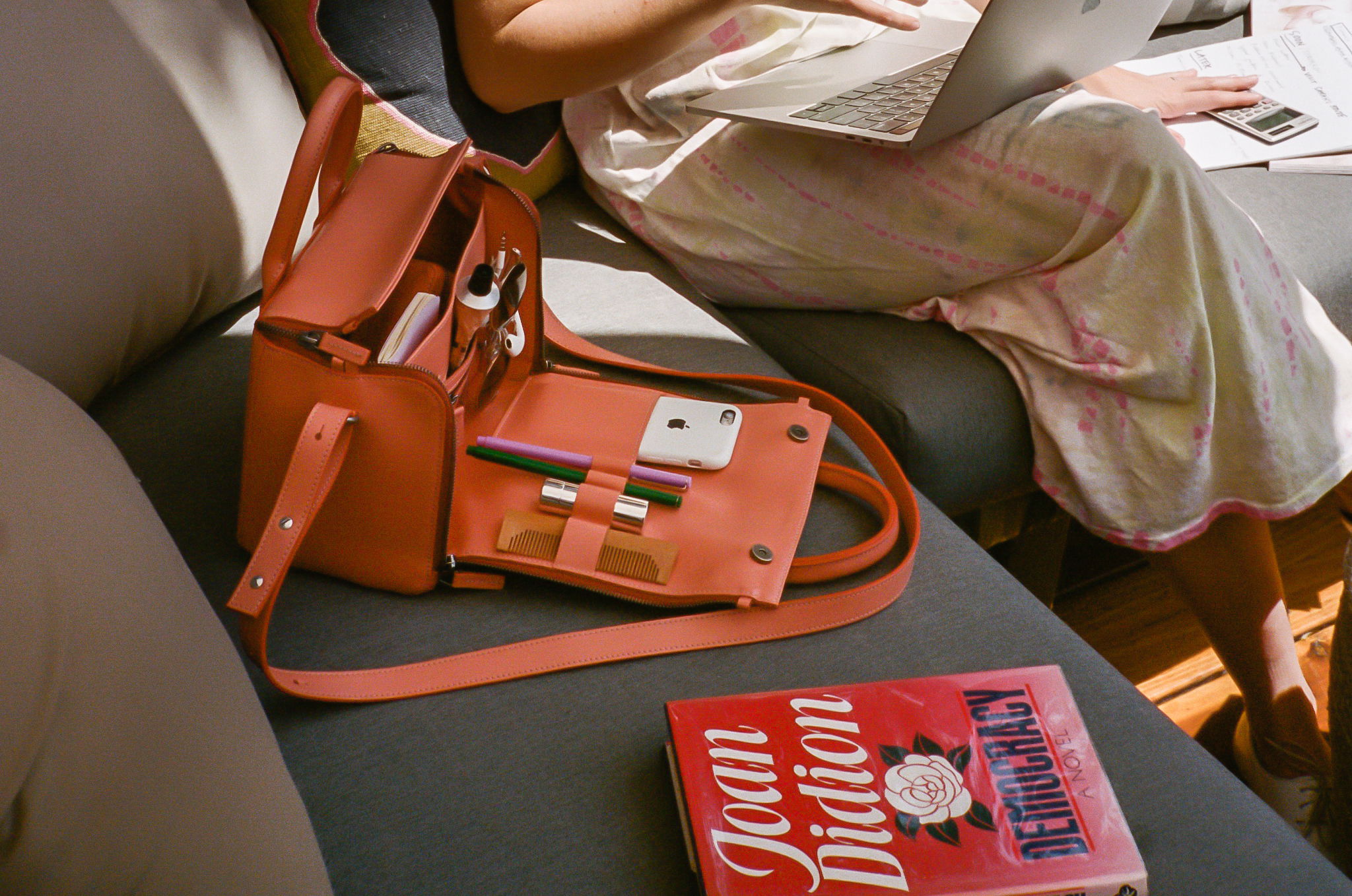 Zinzi Edmundson is a writer, creative director and musician. She's also the co-founder of Knit Wit Magazine - a lifestyle magazine dedicated to covering the world of fiber and craft. Zinzi and her husband, Jesse have been making music under the band name Kisses since 2010.
Zinzi shares 3 tips on how to be a triple threat:
​​​​​​​
I highly suggest finding a system that works for you - and then sticking to it. I get distracted by different co-workers productivity and/or techniques but I always come back to my tried and true.
I also keep things separated by different email addresses and desktops. So I have blinders on and can cut out the noise when I'm working.
Schedule time for yourself. Not necessarily in a woo-woo way. Time off is proven to enhance work time and make it more efficient. It's all about balance.