TIERA GUINN
Rocket Structural Design & Analysis Engineer
Tiera Guinn is a student at MIT, she has a 5.0 GPA and she's already working as a Rocket Structural Design and Analysis Engineer for the Space Launch System that Boeing is building for NASA.
Did we mention that she's only 22 years old?
The rocket that Tiera is designing isn't your average rocket, this rocket is set to be the largest and most powerful rocket built to date and it's intended to take people to Mars.

Tiera chose her aeronautics path in middle school, she understood her passion from a young age and never looked back. In her current position, Tiera challenges younger women to follow her path and to live out their dreams despite the adversity that they may face.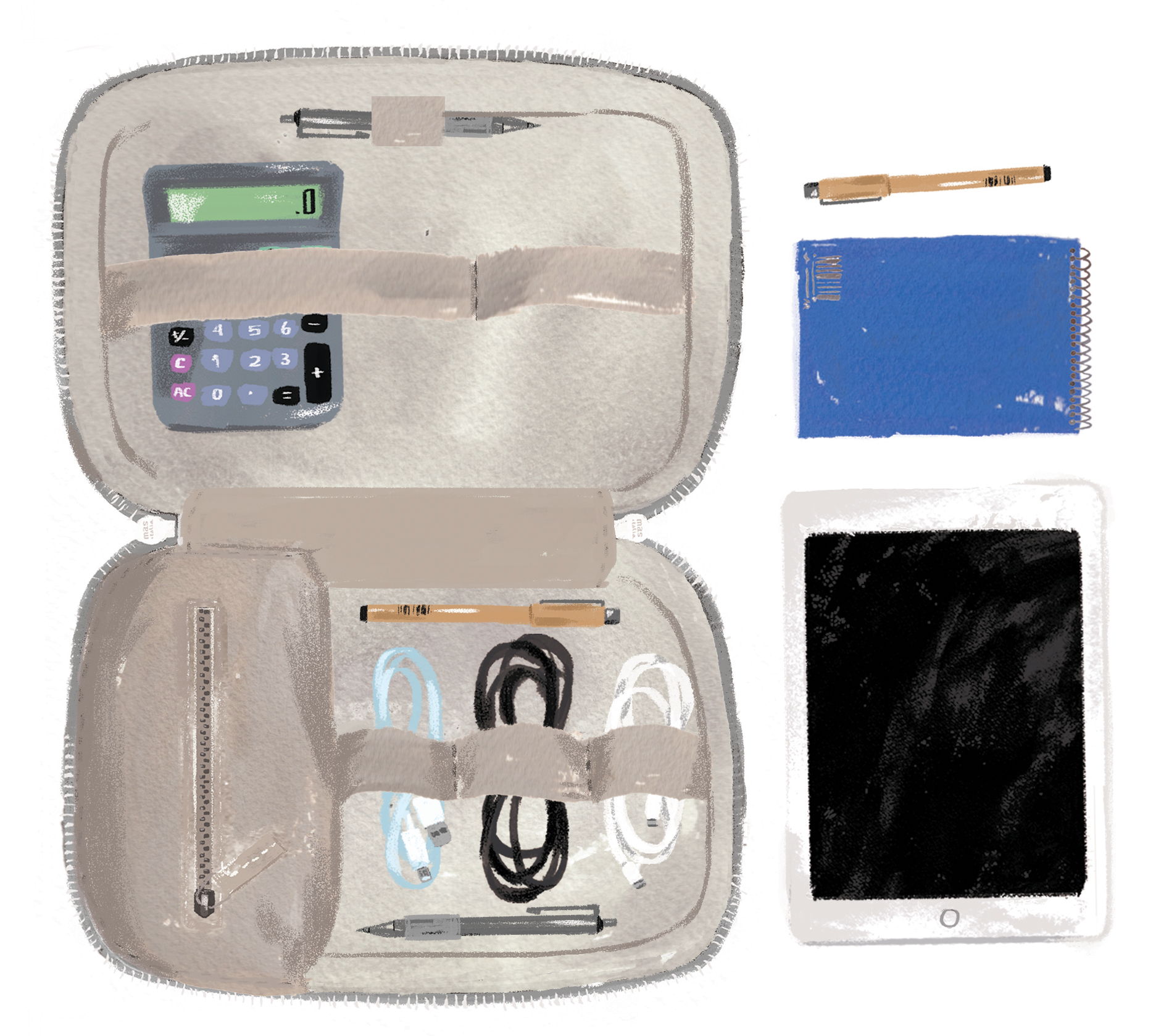 WHAT'S IN TIERA'S TDK 2?
What Tiera uses at MIT & The Boeing Company.
iPad
iPad Charger
Headphones
Phone Charger