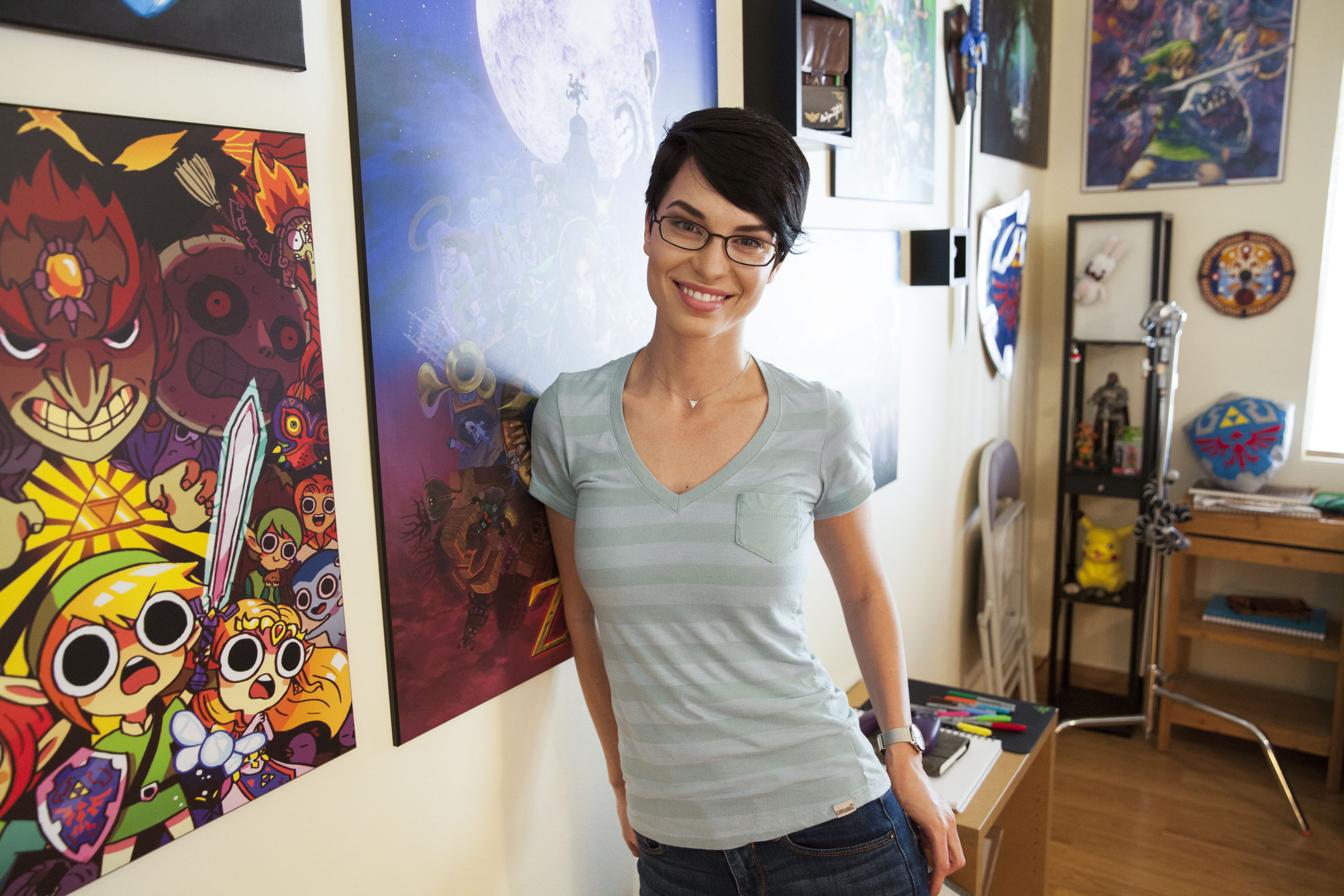 PAMELA HORTON
Gaming Personality / Host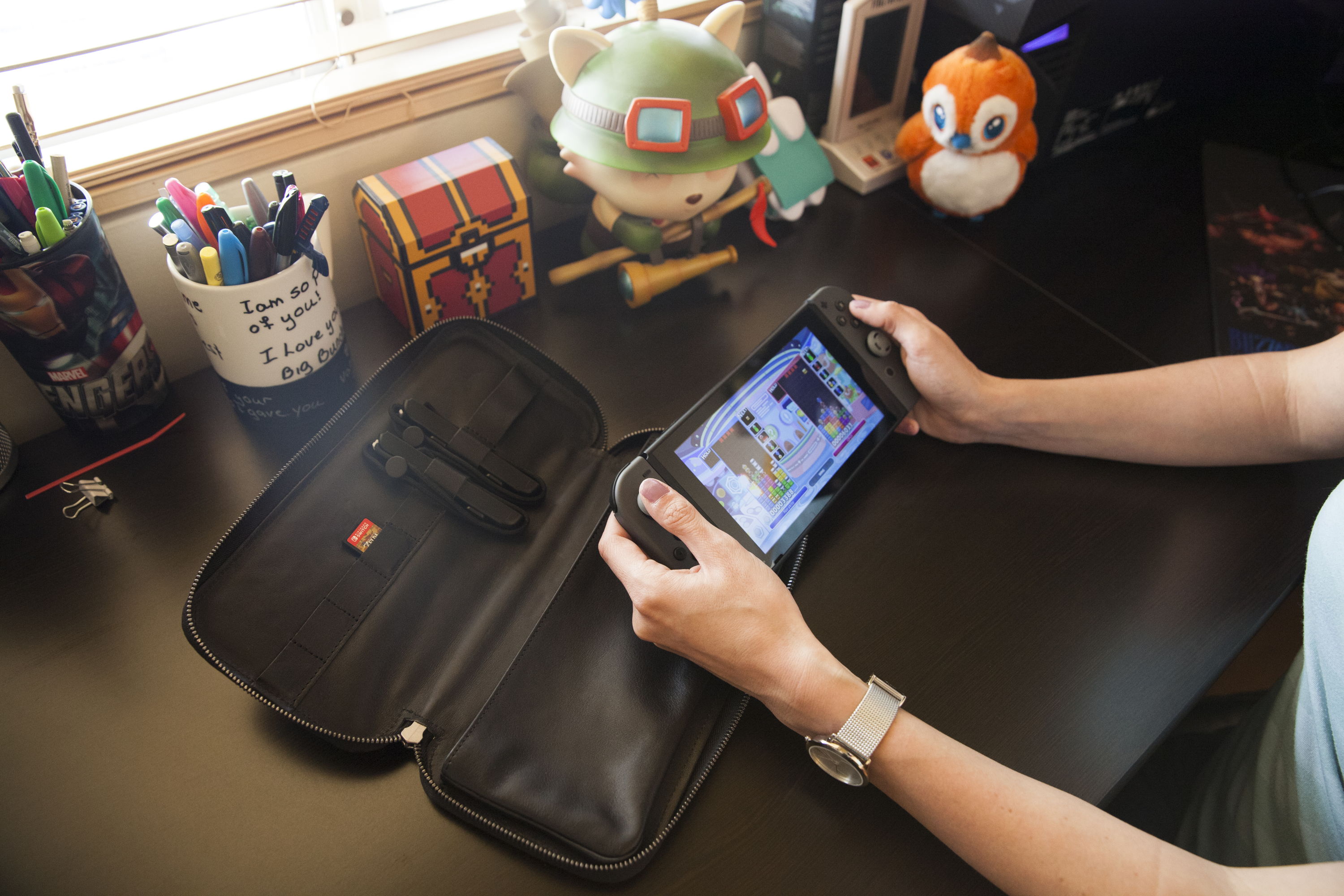 Pamela Horton is a gamer, vlogger and host. On top of having mad skills, Pamela is actively promoting gender equality and good sportsmanship in the gaming world.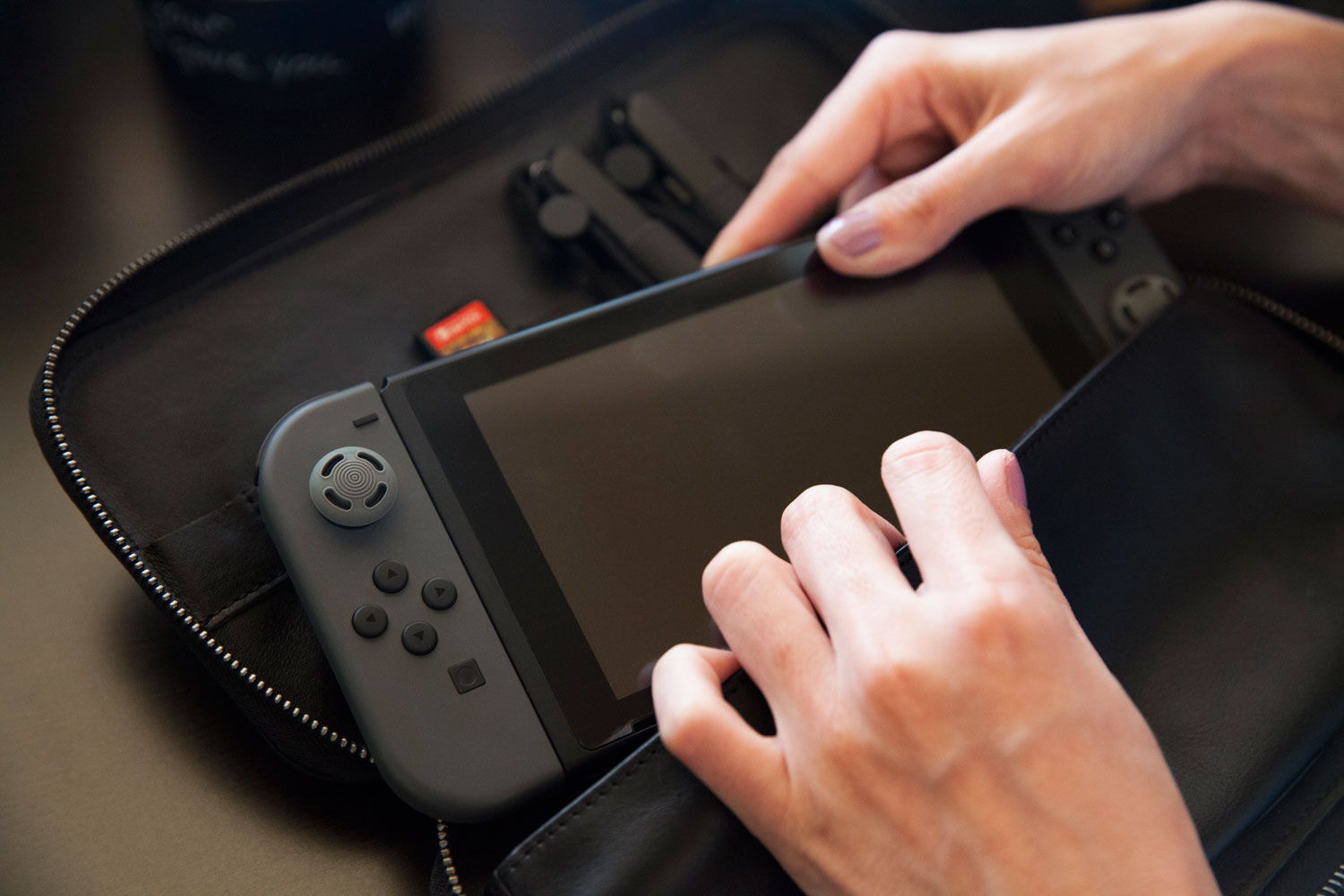 If you could only use one gaming system for the rest of your life, which one would it be? 
Probably my PC. Even if it's not MADE for PC, I can still play classic games on emulators. 
We read a bit about your struggle to be yourself in the gaming industry - How do you stay inspired and fresh despite facing stereotypes and pressure to be a certain way? 
My ultimate goal is to change the way people see women in gaming and to shatter the snap to stereotyping. As a woman, I am often held to my appearance but having confidence in myself as a person and the way I look and feel means no one can knock me down and I can fight on through!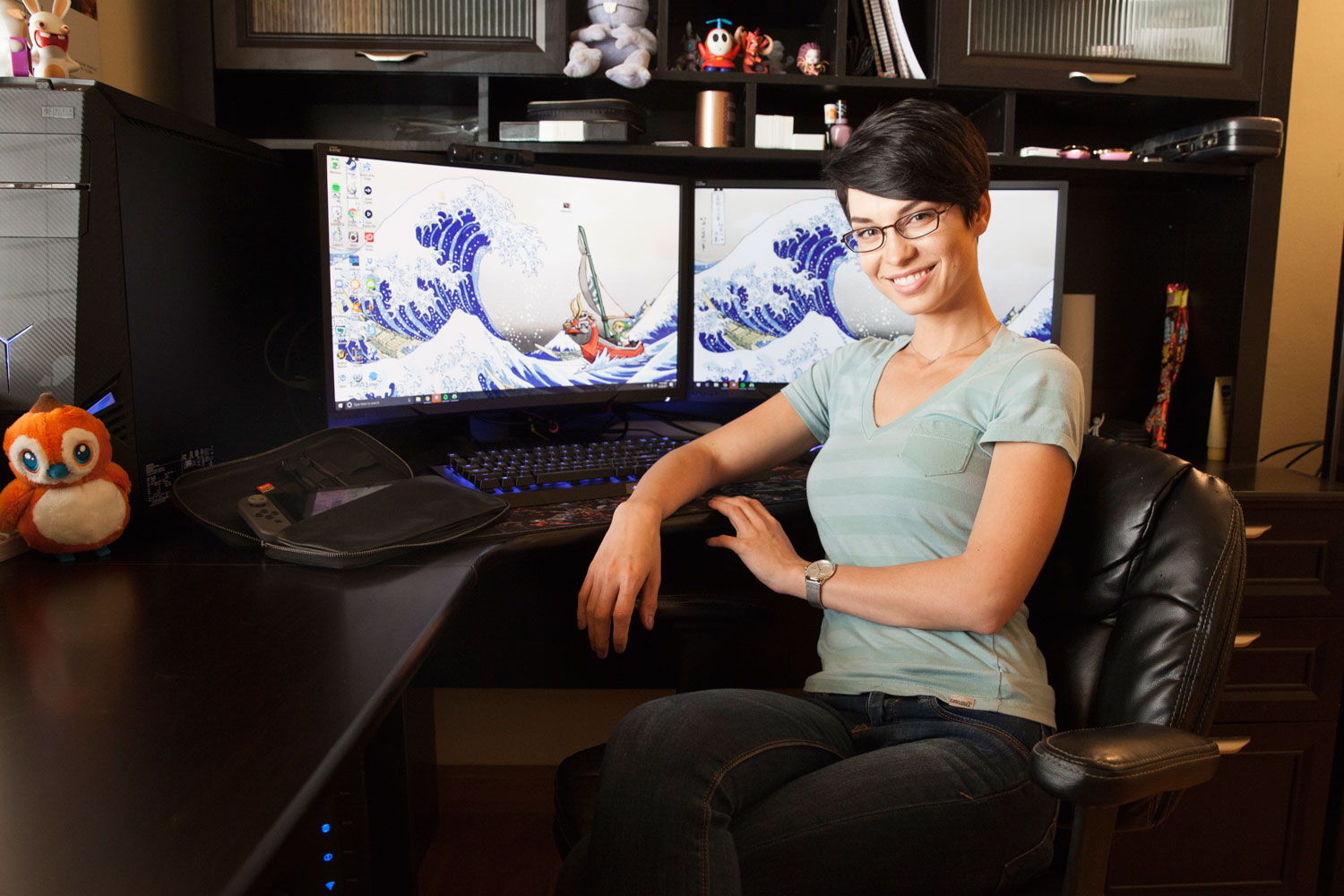 You are working and talented in so many different areas, what does a typical day look like for you?
I usually start my day with coffee and kitty cuddles, I'll check emails and curate some social media posts. From there I typically get ready to go film a segment for one of the various channels I'm working on like Collider. After filming, I'll come home, unwind with a Twitch stream and end my evening editing videos or some extracurricular gaming.