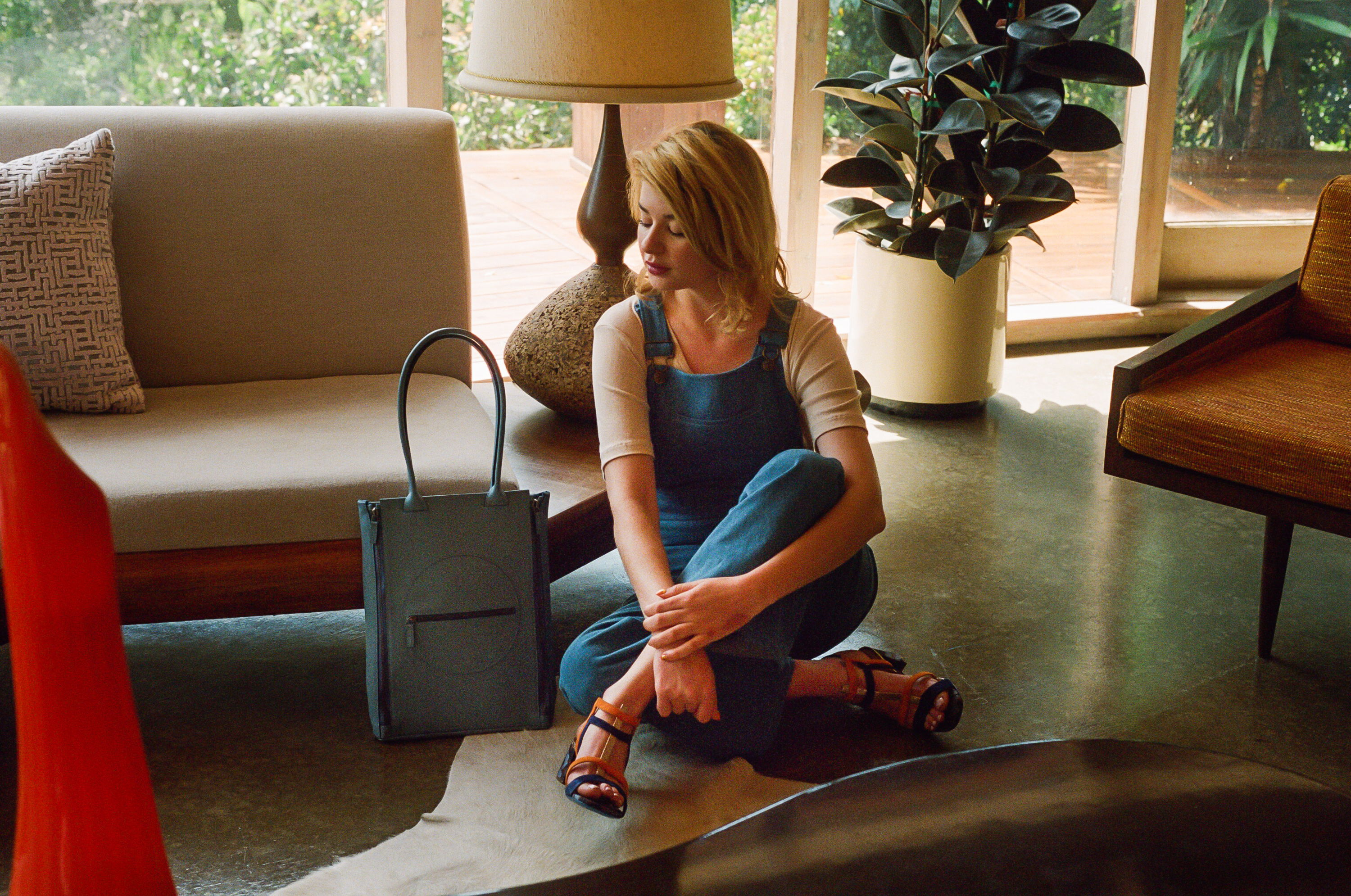 We chose four lovely, self made ladies who are so incredibly talented that they work in 3 distinct fields. These women are powering through their day-to-day, inspiring us to live life to the fullest and to be everything our heart and mind desires to be. You can read more about Molls below.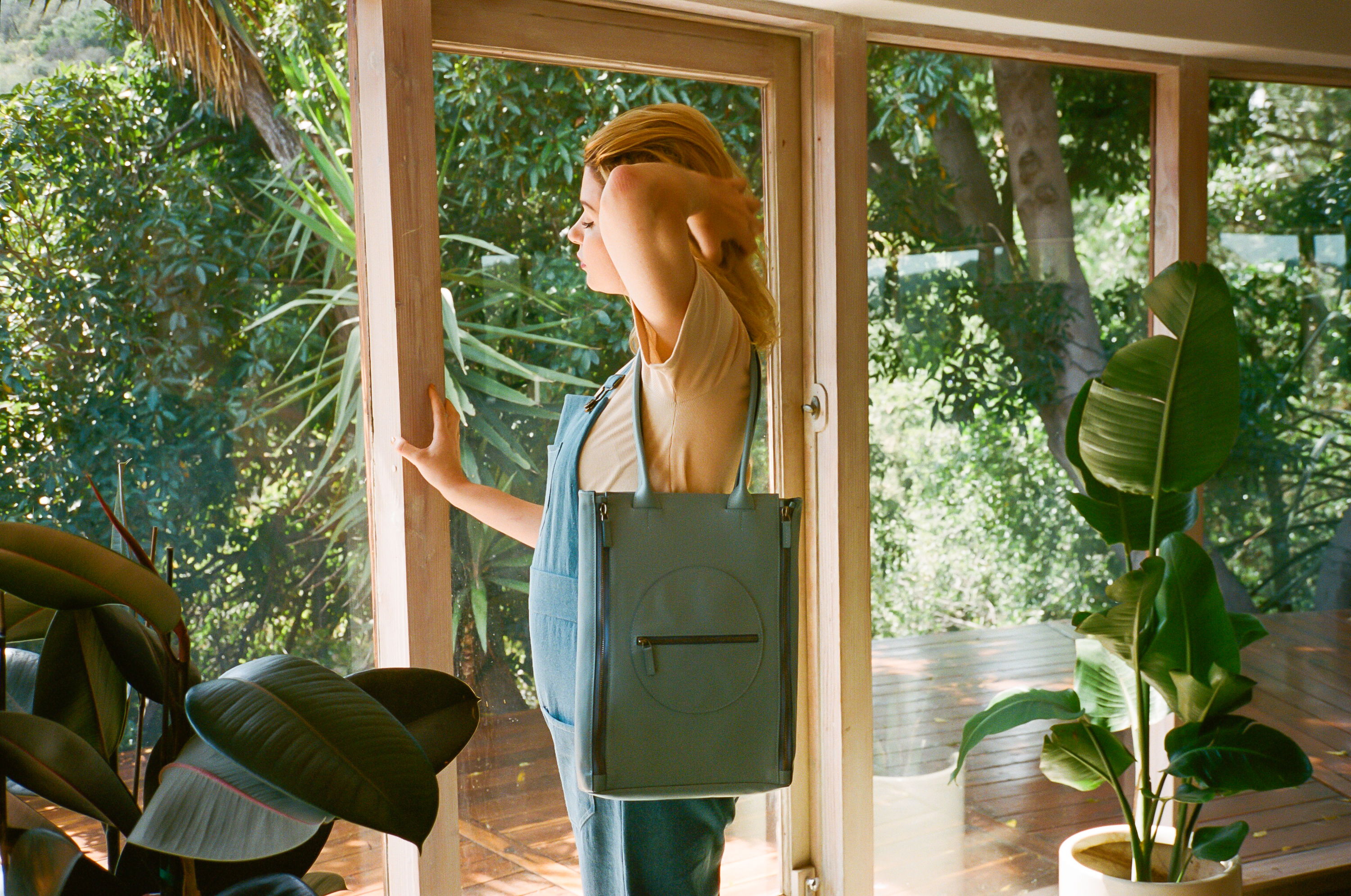 Molly McAleer is charming. She's a writer, host of multiple podcasts and co-founder of Hello-Giggles. Her hilarious advice, personality and writing have completely stolen the internet's heart.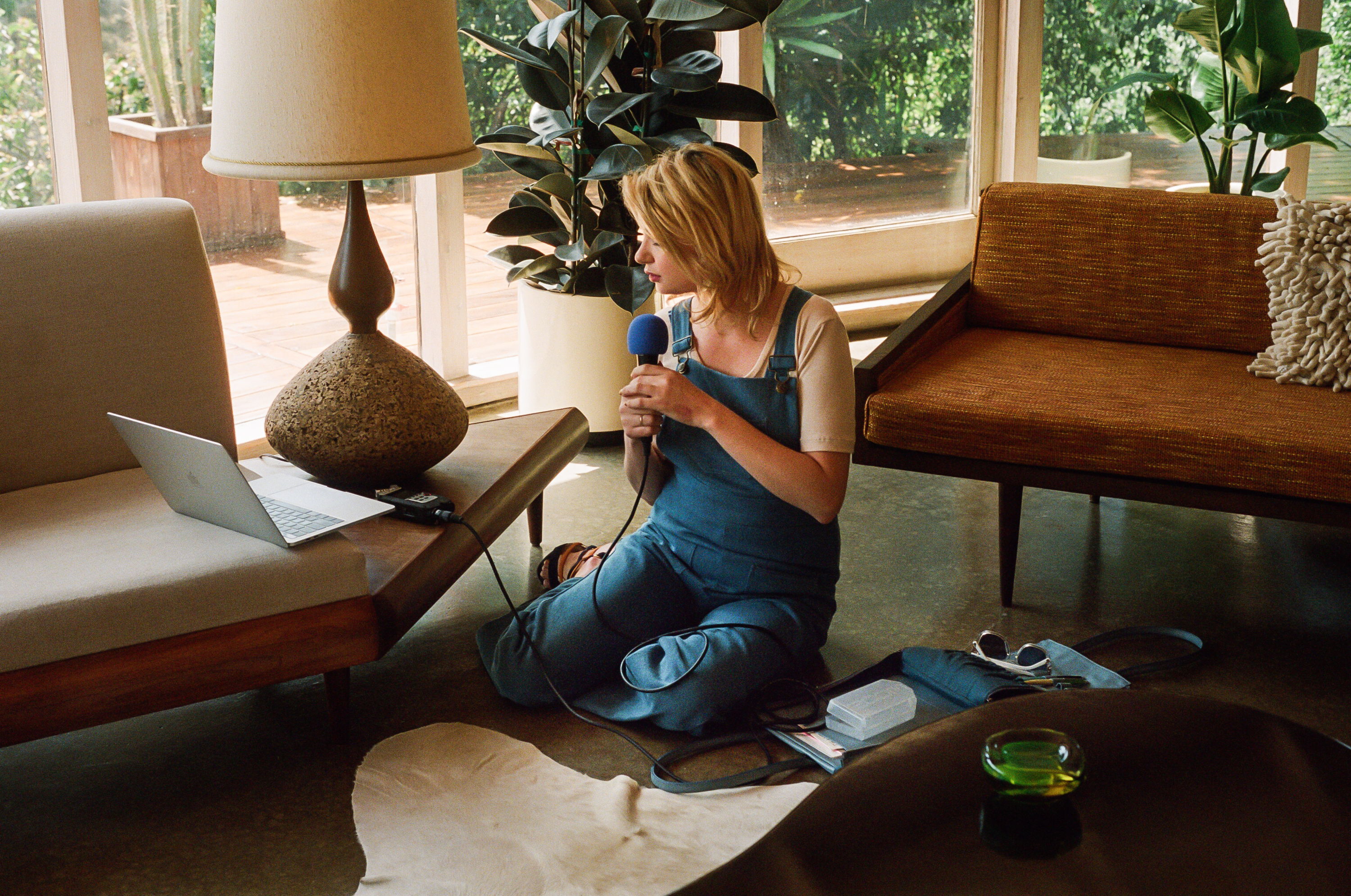 Molls shares 3 tips on how to be a triple threat:
Never say no to an opportunity that presents itself to you even if it scares you.
Do what makes you laugh, what makes you proud, what you'd want to consume.
Support other women / creatives and know that there is enough room, money etc. for all of us.