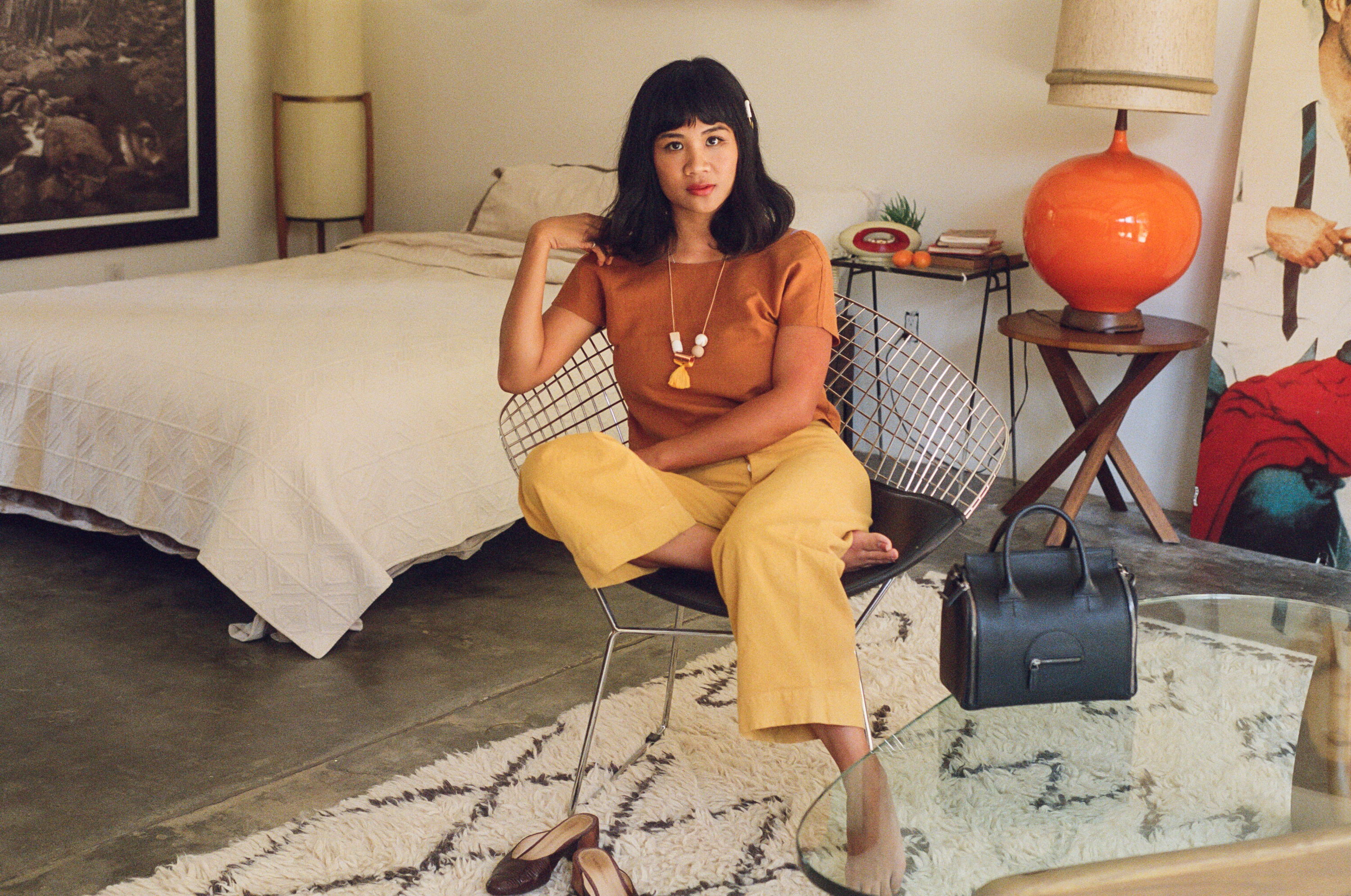 TRIPLE THREAT: MELISSA SONICO
Writer / Teacher / Jewelry Maker
We chose four lovely, self made ladies who are so incredibly talented that they work in 3 distinct fields. These women are powering through their day-to-day, inspiring us to live life to the fullest and to be everything our heart and mind desires to be. Continue to read more about Melissa.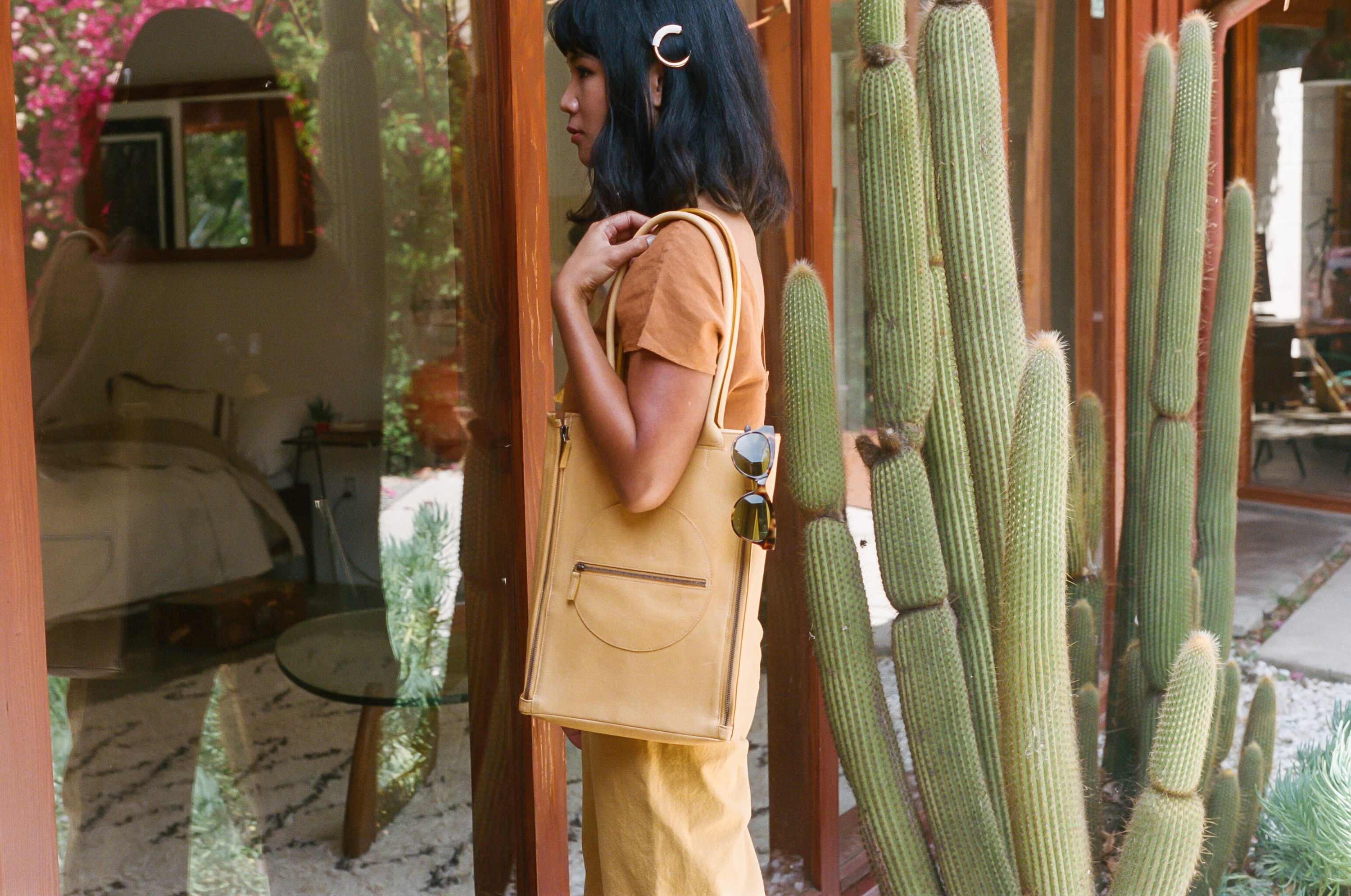 Melissa Sonico is a fiction/fashion/lifestyle/adventure writer from Southern California. In addition to her personal writing, she also teaches college-level English composition and creative writing. When she's not busy teaching or writing she's spending her time making jewelry or hanging with her family.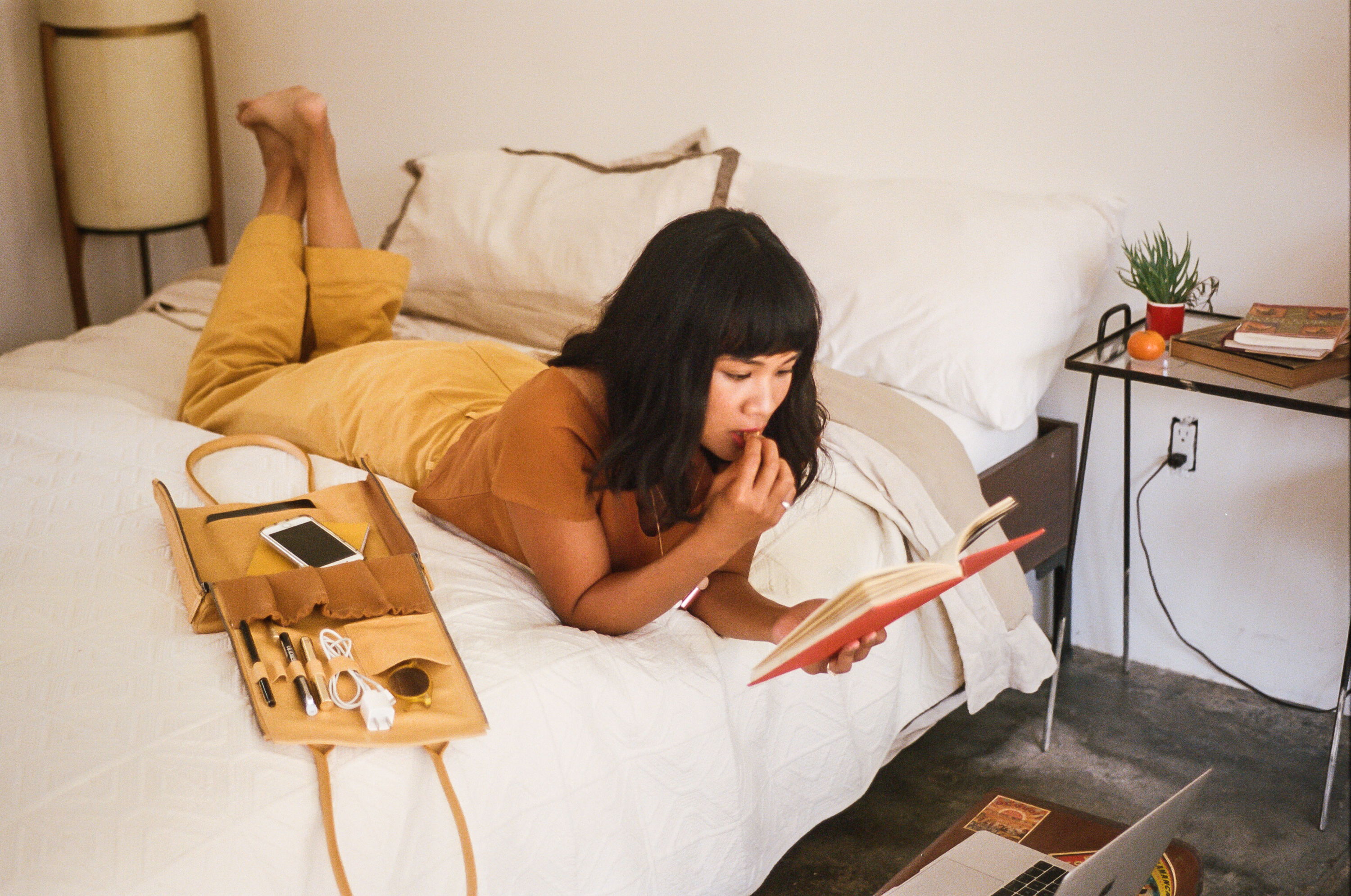 Melissa shares 3 tips on how to be a triple threat:
Designate time for each specific field! I tend to do my best jewelry later in the day and writing in the mornings.
Answer emails ASAP! If I don't, they just get buried and I've never get to them. So I usually respond pretty quickly.
Don't beat yourself up over missed deadlines or mistakes - if you find work you love doing, it'll work out in the end!