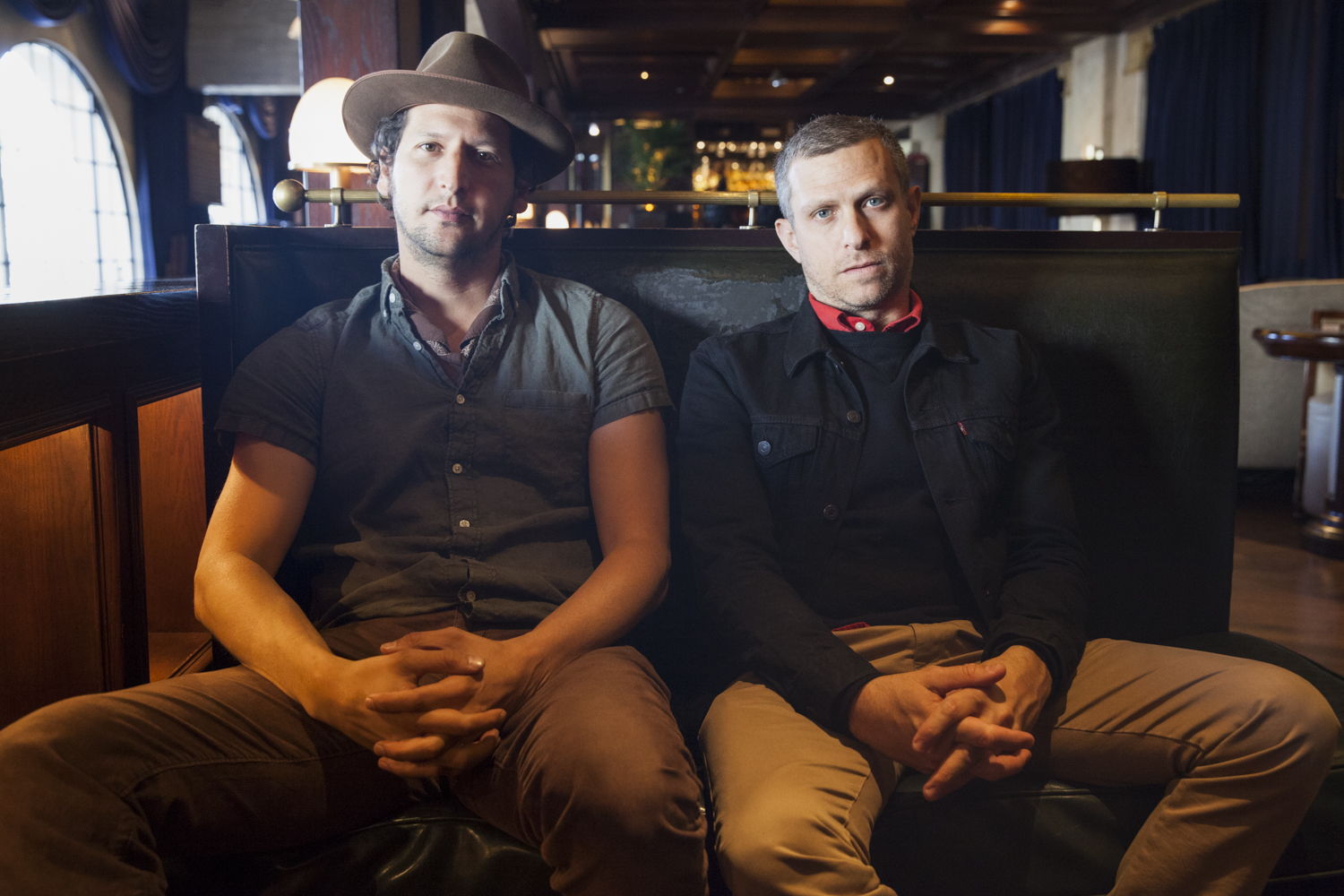 Marc Rose and Med Abrous are the men behind LA hotspots Winsome, Genghis Cohen and bar/bowling alley The Spare Room. As restaurant connoisseurs, Marc and Med are always looking to shine a light on and pay respects to the history behind a property.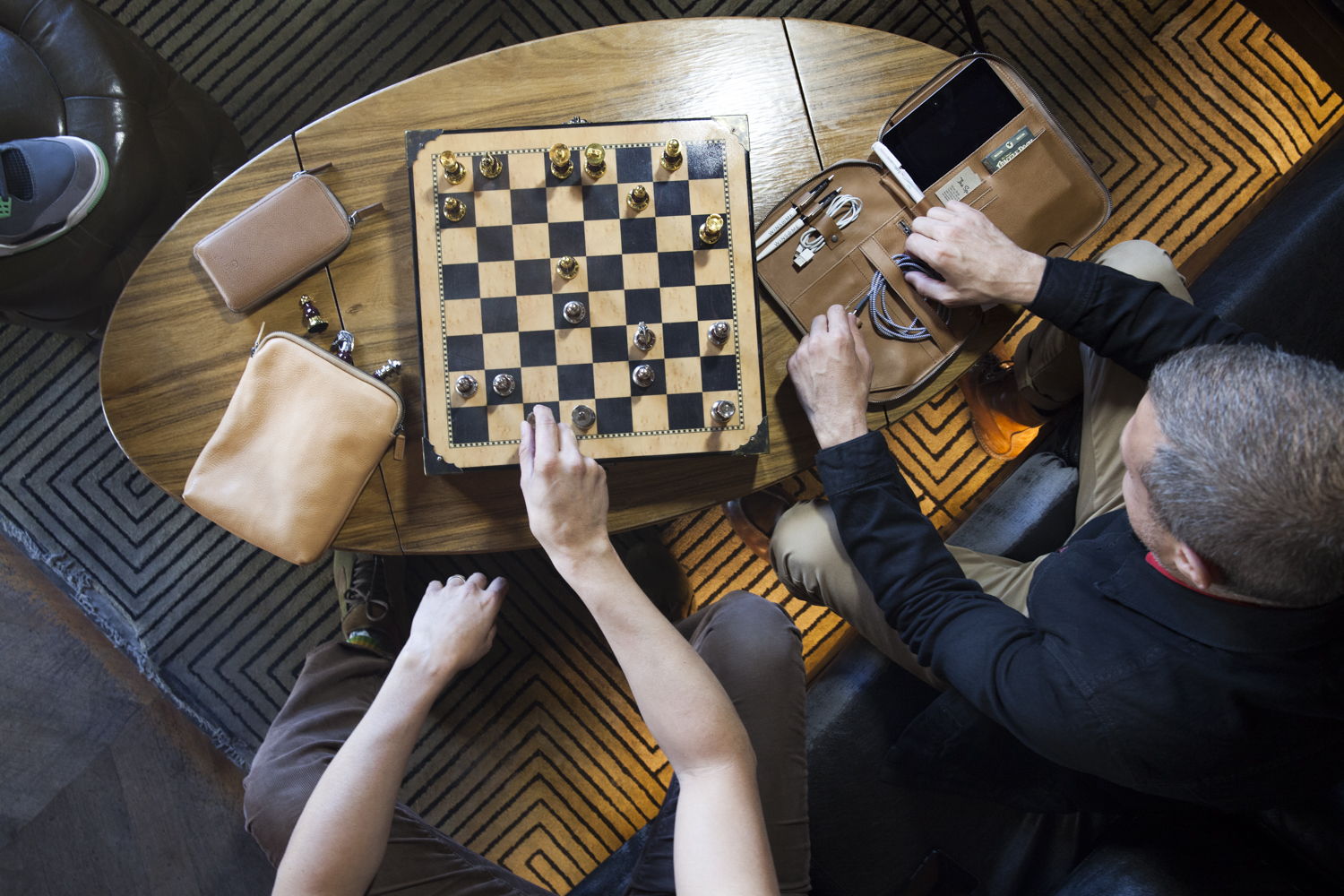 MED: "I think the collection is so eclectic. As a collection of places they kind of reflect a little bit of our lifestyle.. somewhere we'd like to eat, somewhere we'd like to hang-out. We're extraordinarily involved in the design process. We like to touch every facet of the business when we're developing the concept. To make sure we not only have a design vision but also a service vision."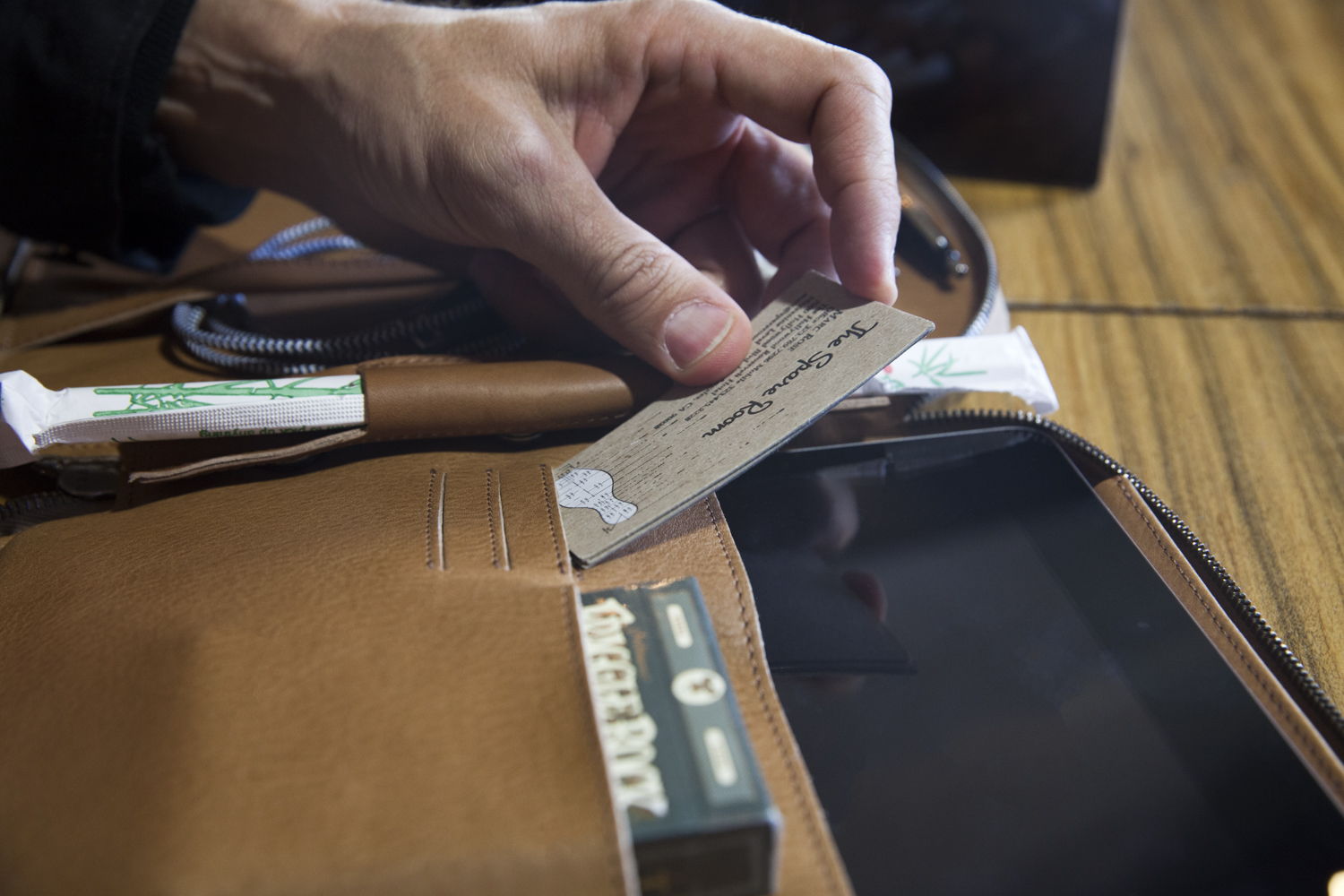 MARC & MED: "Comfort is where it all starts. How do people feel in their seats? How do they feel when they're sitting at the bar? How do the glasses we chose feel in their hands? We want people to feel super special in these rooms. Design is very important to us but the detail in design is more important to us. Details make people feel comfortable."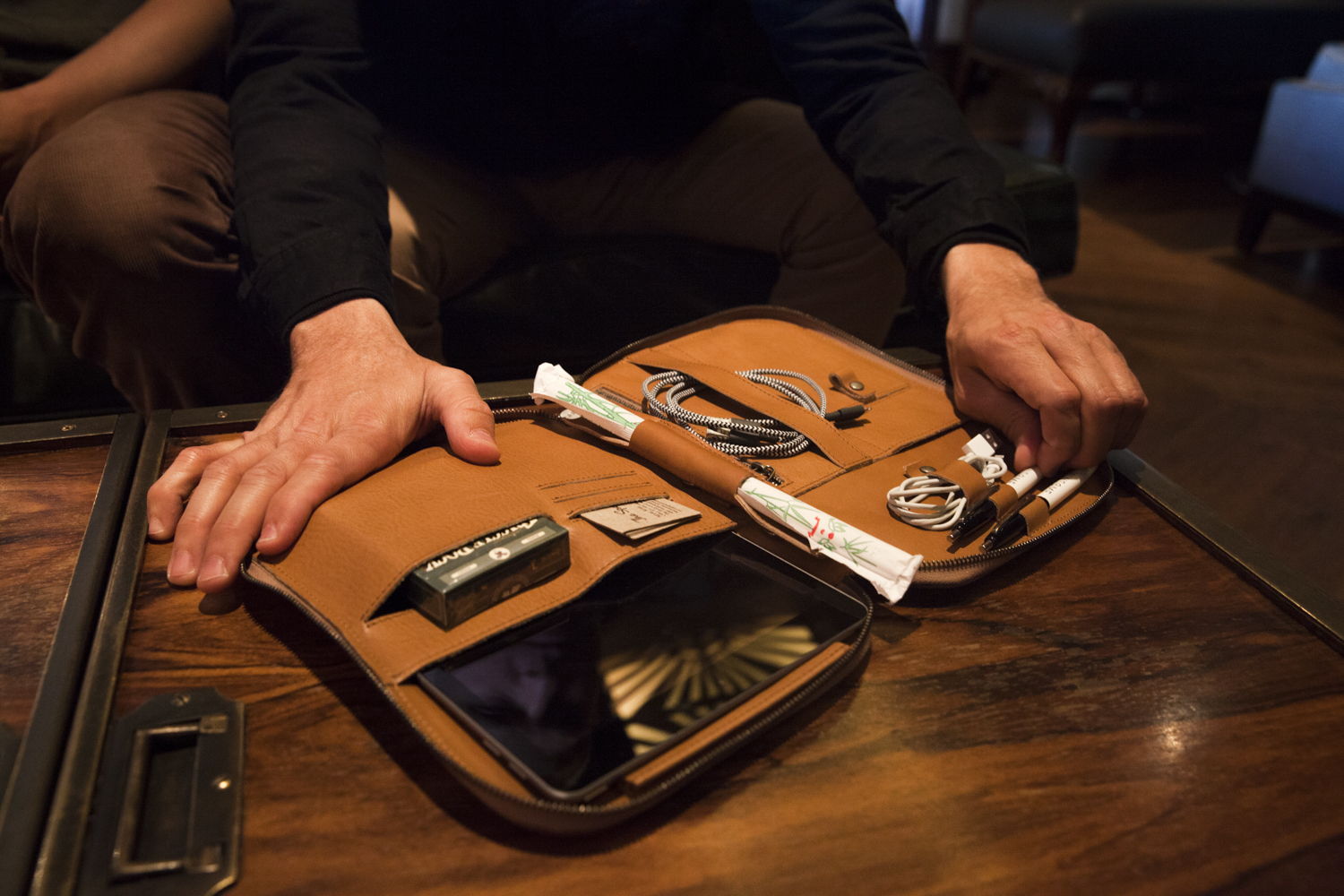 MARC: "With all three places, we've worked with three different design teams. Everyone we've worked with has been so talented in helping us see our vision through. Each building has it's own history and each design team has given us a chance to tell a separate story."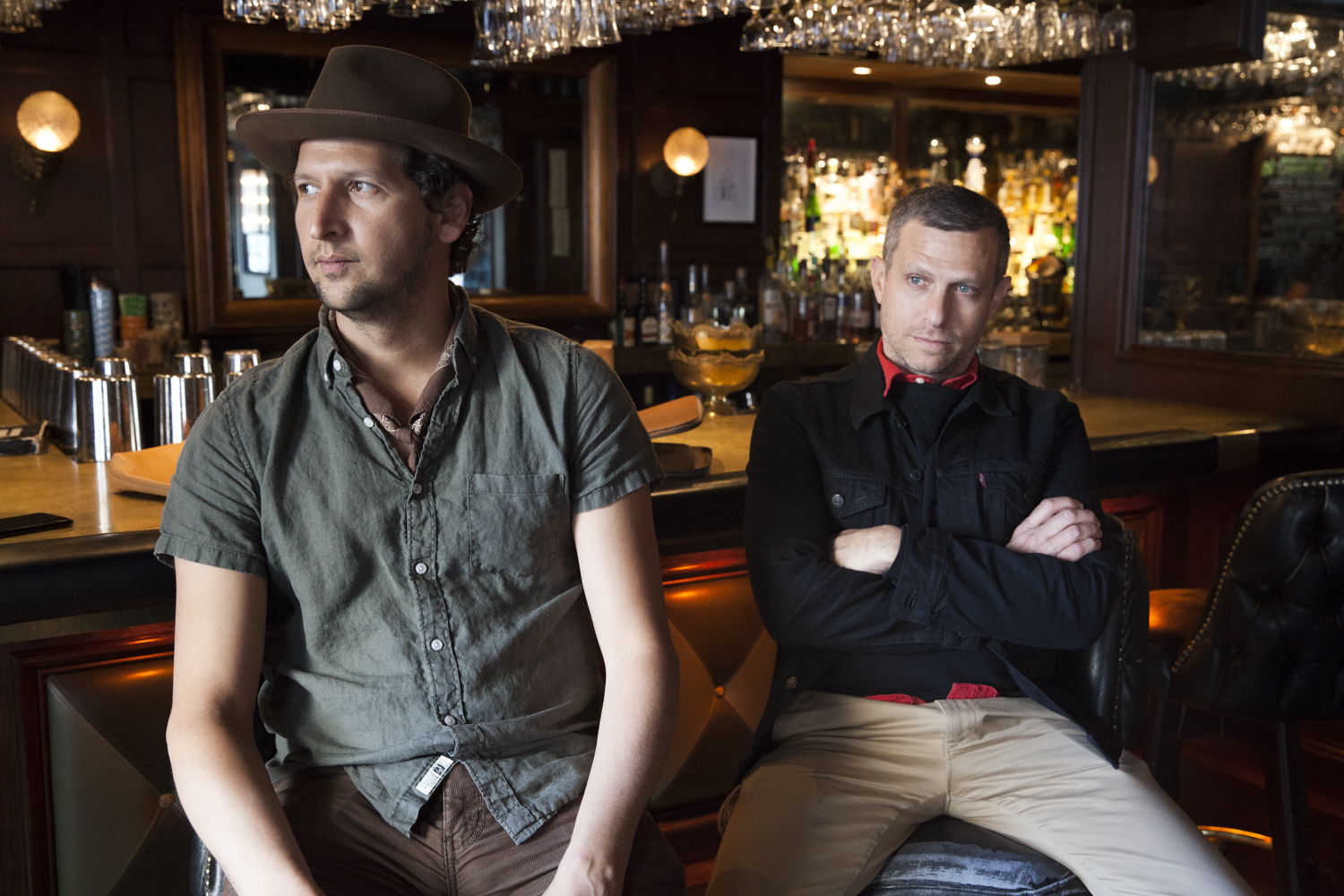 MARC: "I'm fascinated with the history behind Los Angeles which I don't think people speak about enough. Steve Martin has that joke in LA story, 'Some of these buildings are over 20 years old!' That's kind of bullshit! There's a lot of old buildings here. There's a lot of history here. Even if it is just 20 or 30 years ago - 30 years ago is a long time ago. We like to find those stories and that history and bring it back to life."