MAX WANGER
Photographer
One could say that Max Wanger started young, he constructed his first camera out of paper and scotch tape when he was just seven years old. Years later, Max is an accomplished artist whose photography has been featured in exhibitions all over the globe.
Whether he's shooting an editorial campaign or snapping candid photos of surfers, Max has a real talent for capturing the essence of a subject. His photography awakens more than just the eye, it makes you feel and long for whatever you are viewing.
We admire Max's affinity for simplicity as it focuses on accentuating details that others may miss.

Max is creating and capturing in Los Angeles.
www.maxwanger.com |  @maxwanger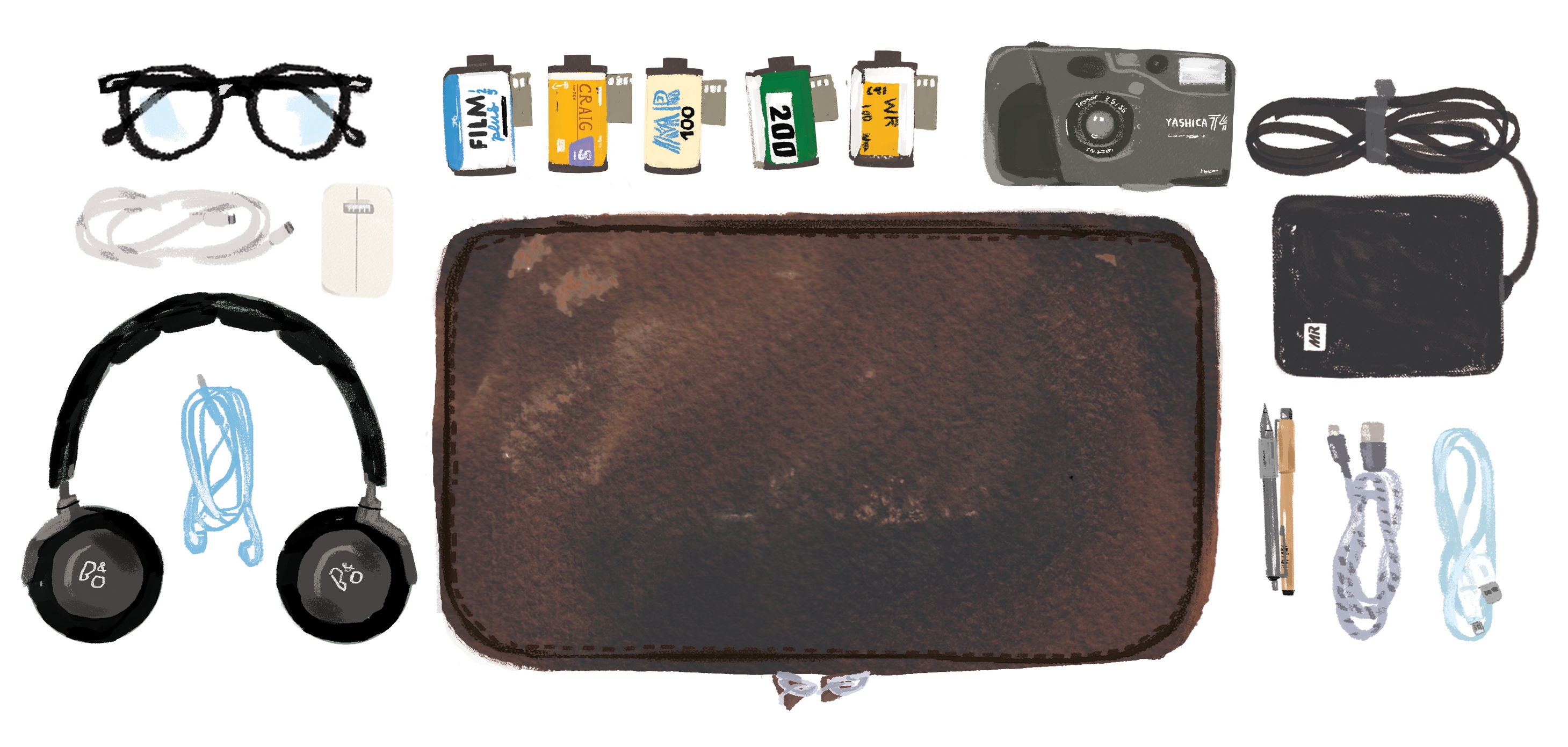 WHAT'S IN MAX'S TDK 2?
We profiled Max to find out what he takes on his shoots.
Hard drive
iPhone charger
iPhone ear pods Macbook charger
USB reader]
USB cord
Yashica T4 point & shoot Film
Pens
B&O Headphones Eyeglasses