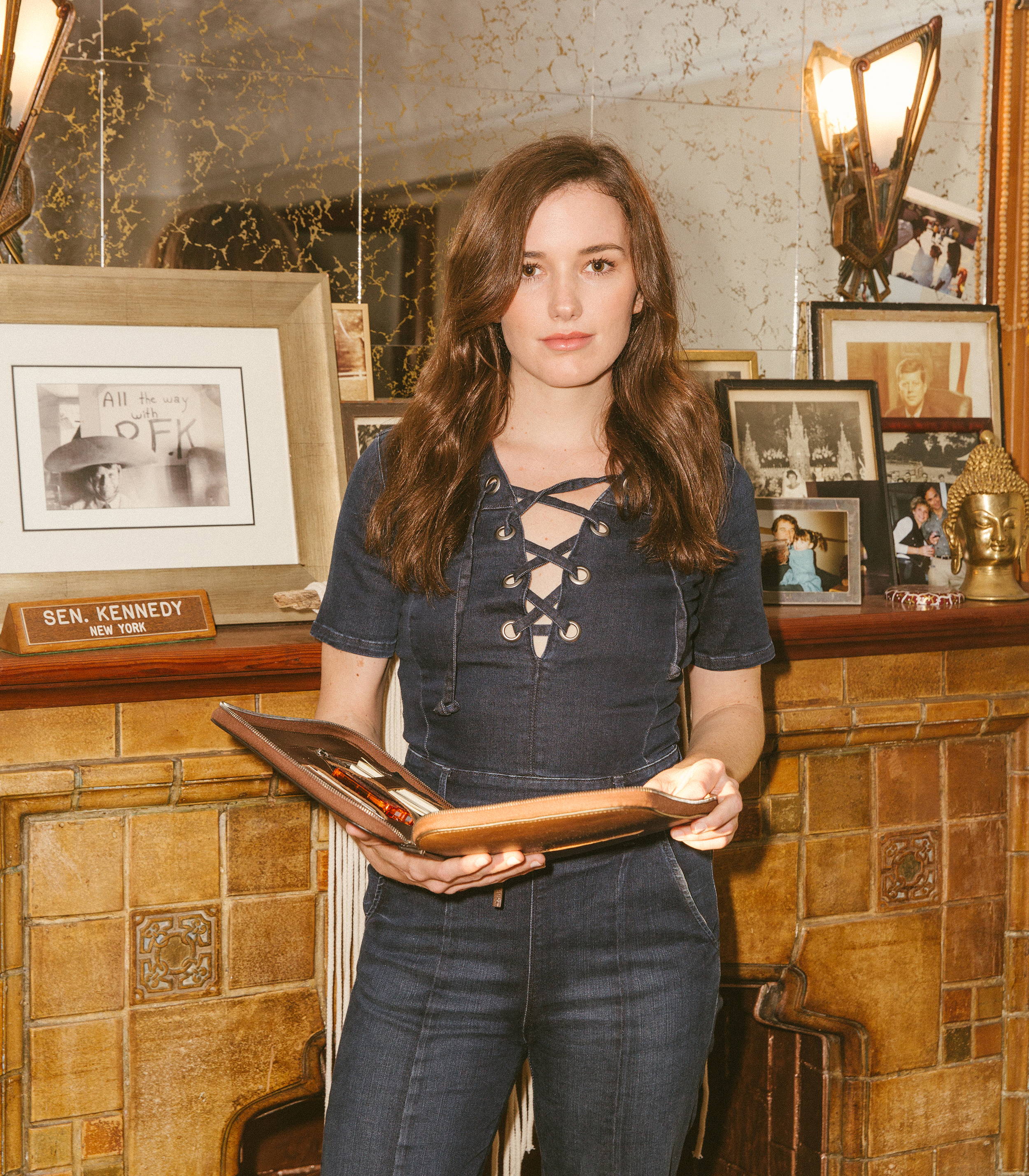 KICK KENNEDY



ACTOR, PHILANTHOPIST, AND FALCON TRAINER



@

kickkennedy

Q&A

TIG: Your favorite part of the world?

Kick: My favorite adventures have been visiting Buddhist monasteries in Bhutan, rafting the Colorado river in the Grand Canyon, and visiting Antarctica. But Hyannis Port is where my heart is. Well, also NYC. And London. I travel a lot!
 
TIG: How do you cope with long-haul flights?

Kick: Netflix let's you download to watch offline now, very exciting.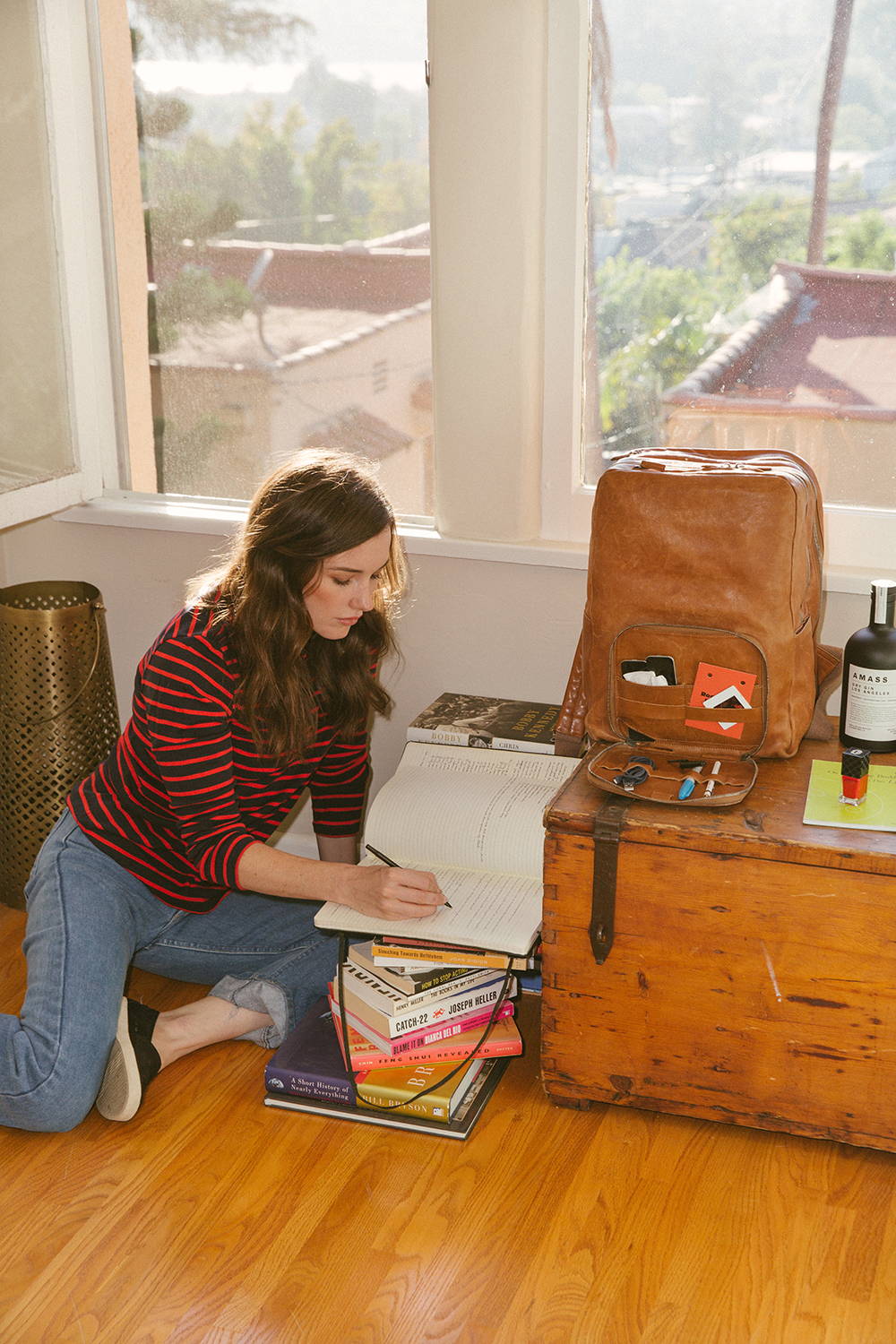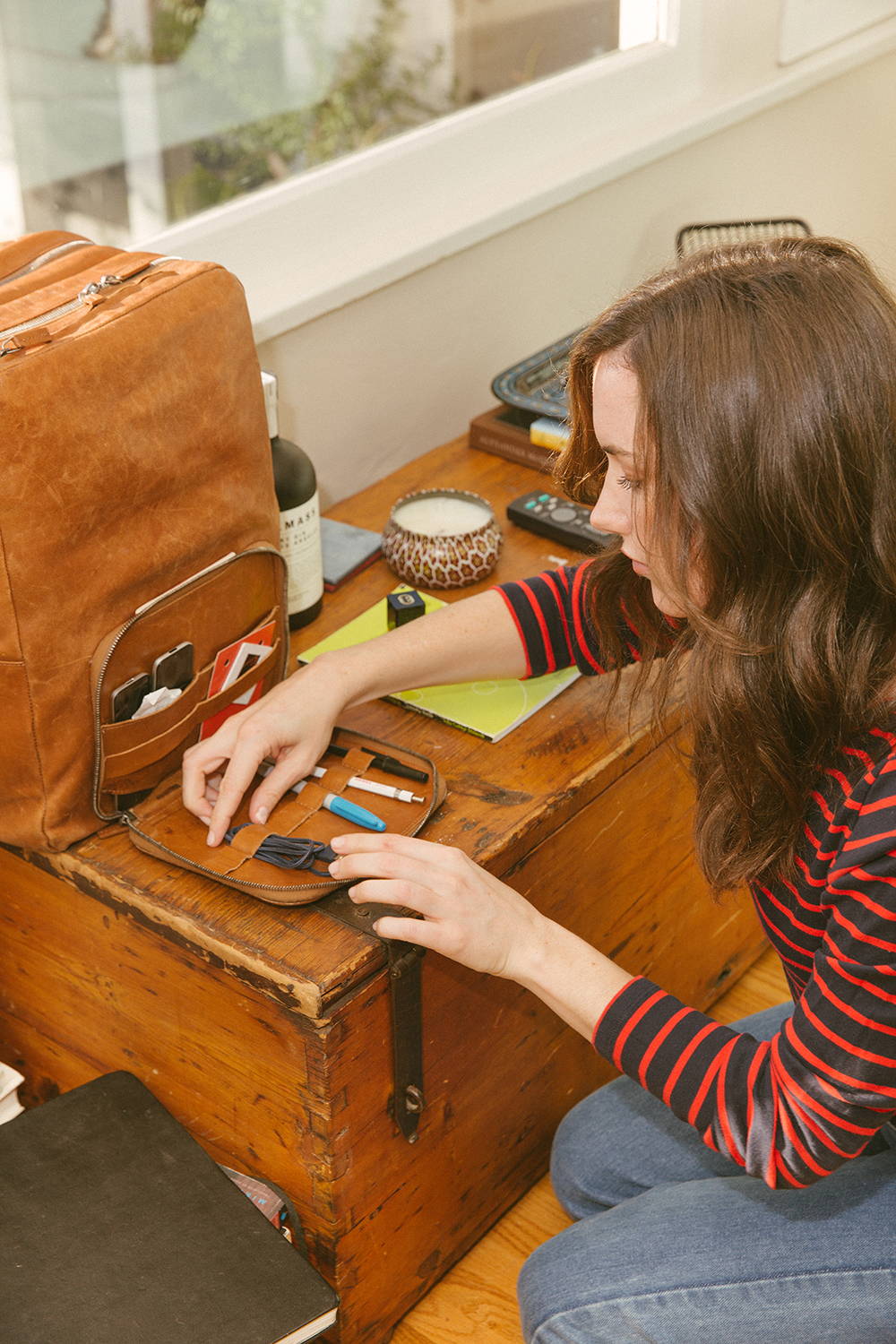 TIG: Three items you always have in your carry on?

Kick: My Kindle, fluffy socks, and a Tile or 5 - I tend to lose things a lot.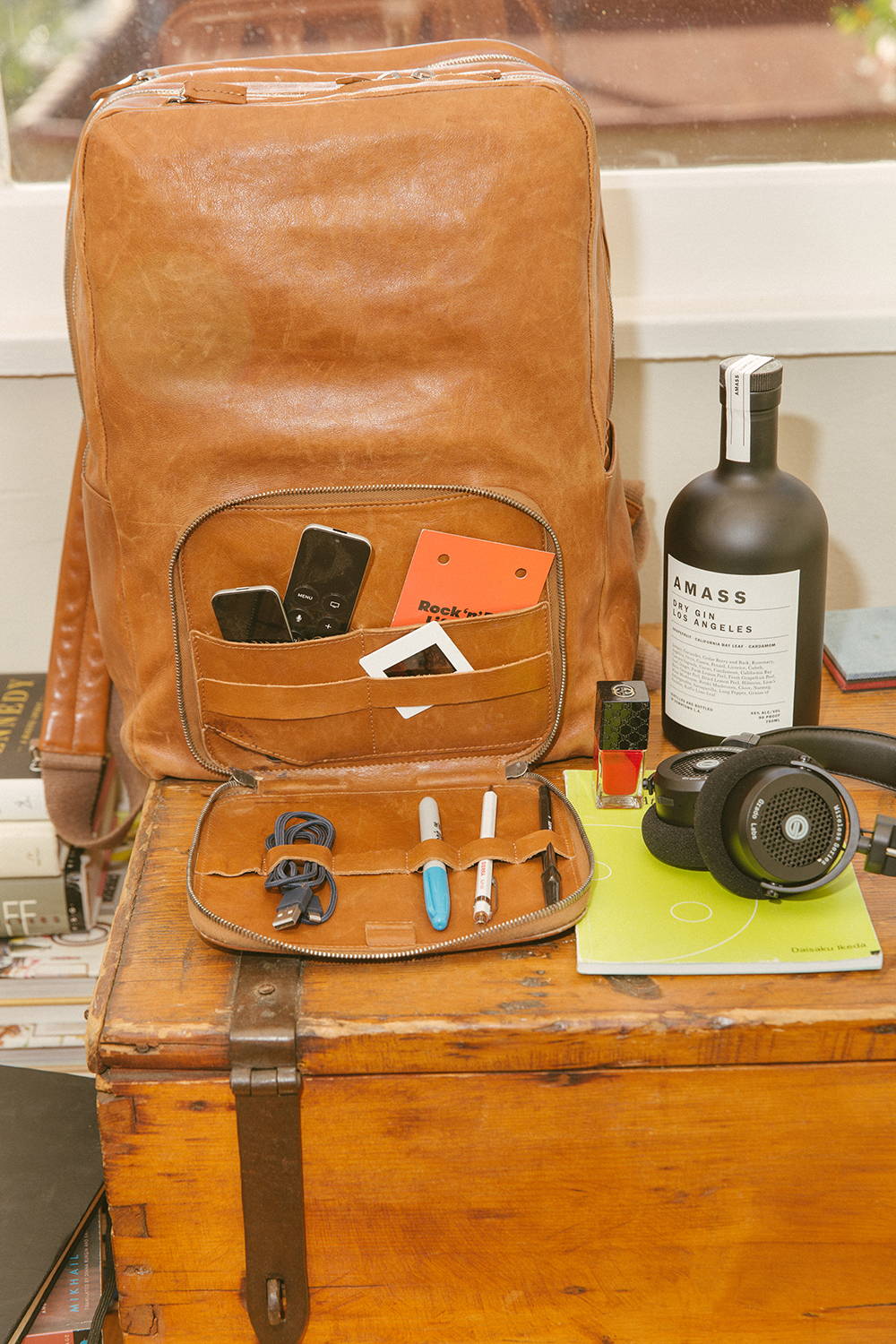 TIG: Someone interesting you've met in transit?

Kick: Hillary Clinton (I'm with her!). Also one time I sat in the back row where prisoners were being transferred. They had bags over their heads and handcuffs but I liked talking to them a lot about their stories. I think that experience began my disgust with the corruption in the American prison system.
"Your bags beat-up nicely."
Kick on her Venture Backpack


TIG: We heard a rumor that you had a snapping turtle that swam in your pool - what was that like and what other animals did you have while growing up?

Kick: Emus, crocodiles, a sea lion, at least 14 dogs at all times, falcons, eagles, guinea hens, peacocks, small sharks, owls, wild turkeys, dad had a baby tiger I never met, horses, more owls, I think there was a hedge hog at some point.... you name it!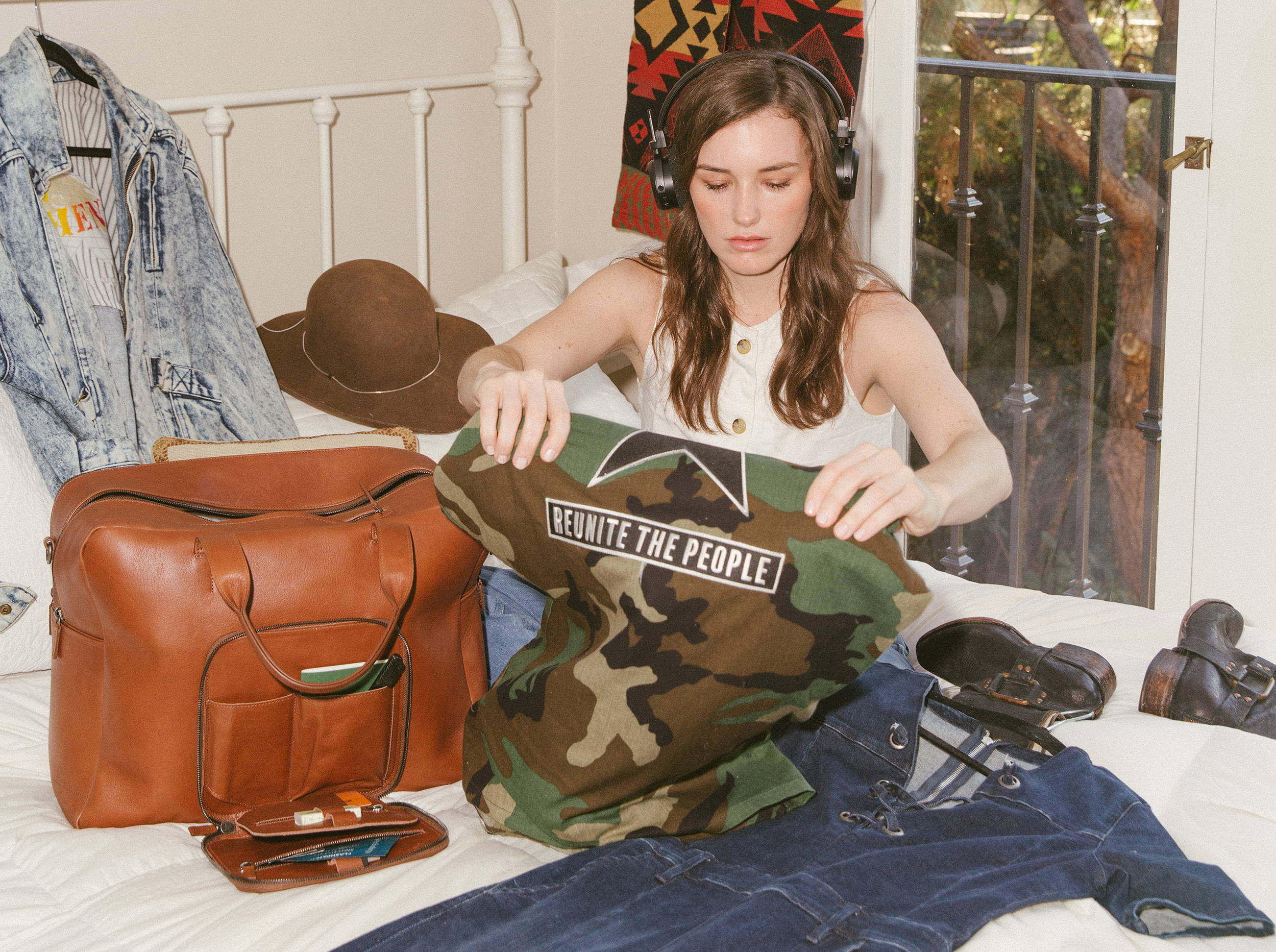 TIG: You have an eclectic mix of talents from acting to training falcons to your charity work. Professionally speaking, what makes you tick?

Kick: I love tech and am a total geek about it but the problem with technology is that it never works.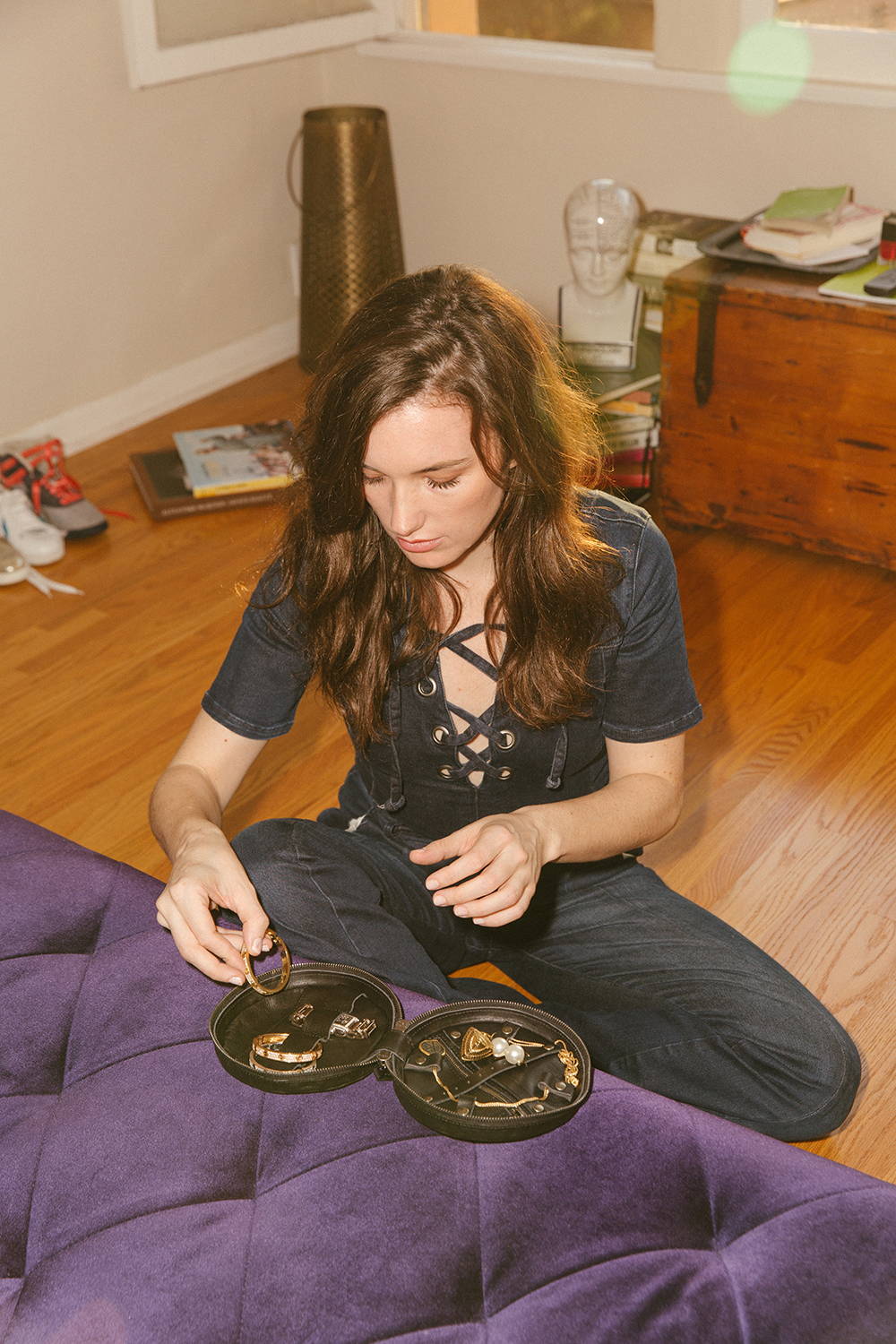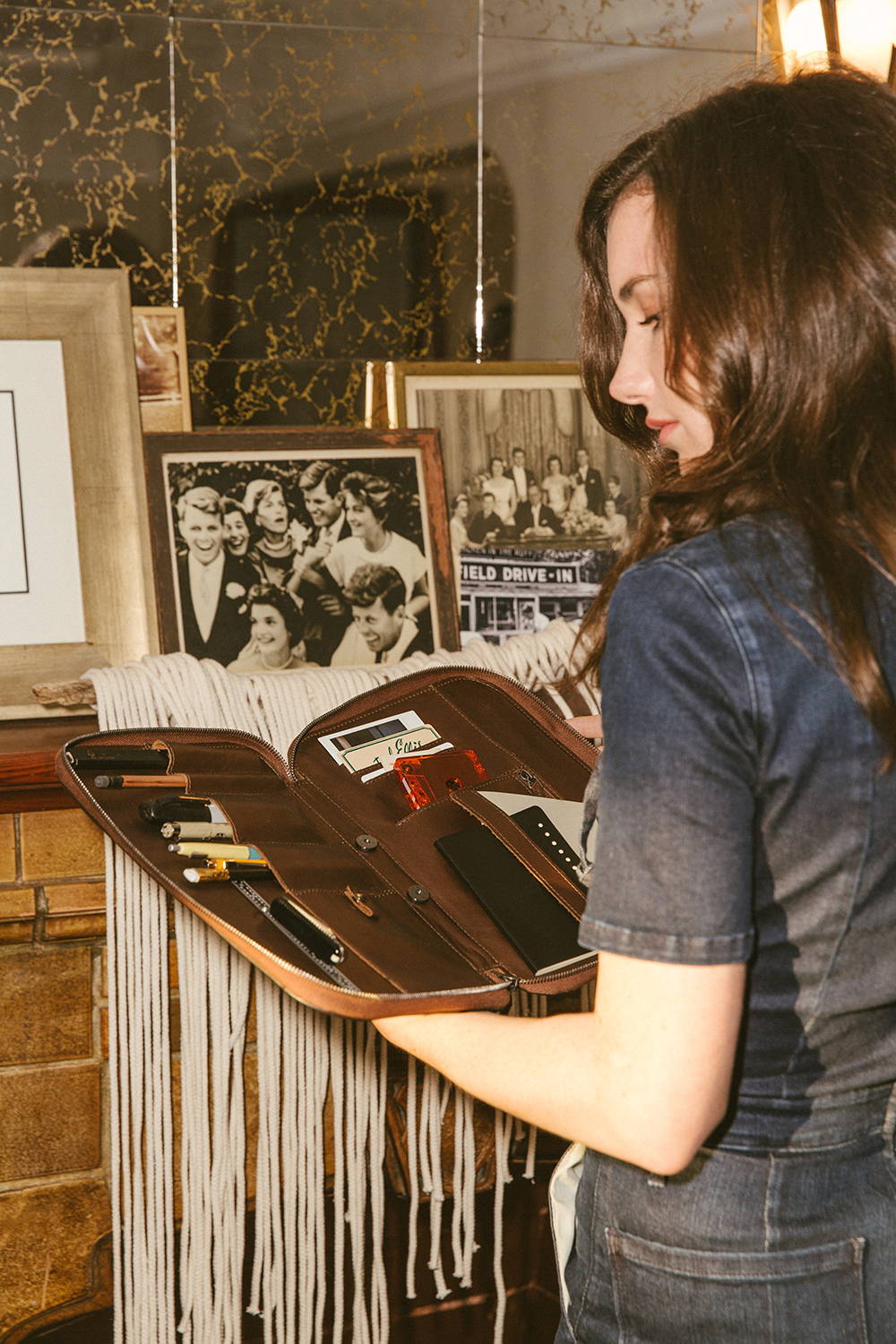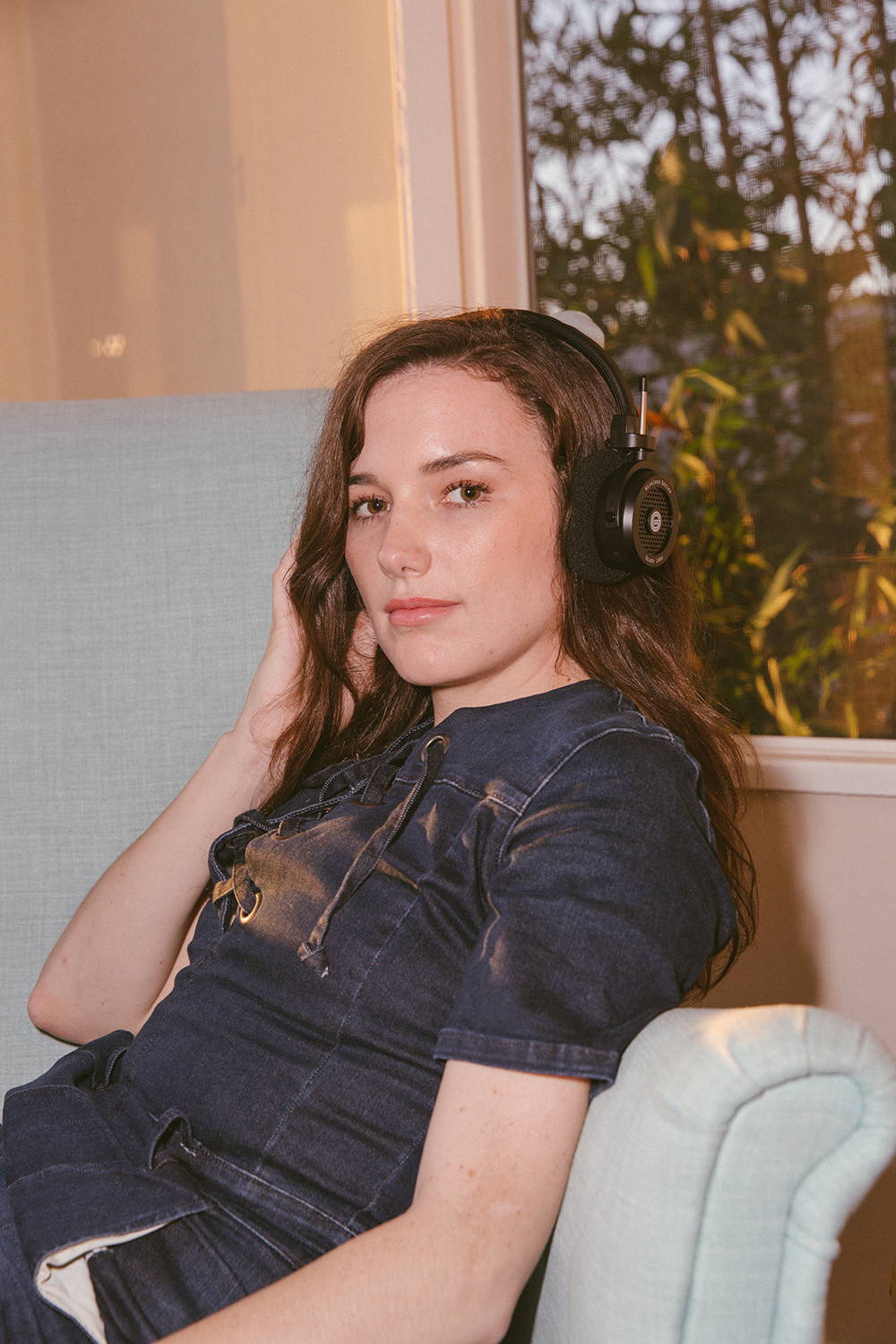 TIG: What's a good night in the life of Kick Kennedy consist of?

Kick: Cuddling with my dogs and watching amazing movies.