TRIPLE THREAT: JESSICA COMINGORE
Founder / Photographer / Designer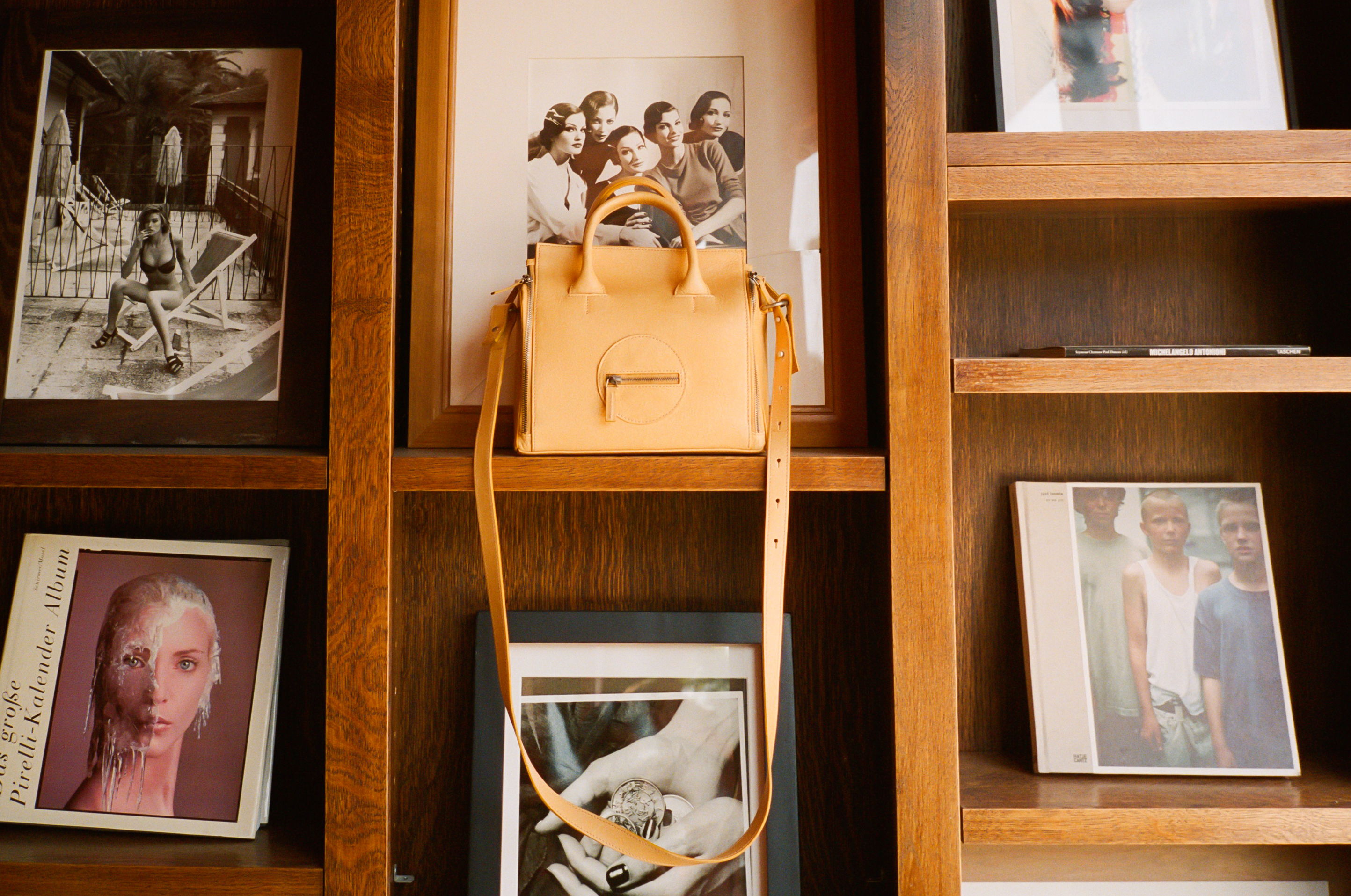 We chose four lovely, self made ladies who are so incredibly talented that they work in 3 distinct fields. These women are powering through their day-to-day, inspiring us to live life to the fullest and to be everything our heart and mind desires to be. Continue to read more about Jessica.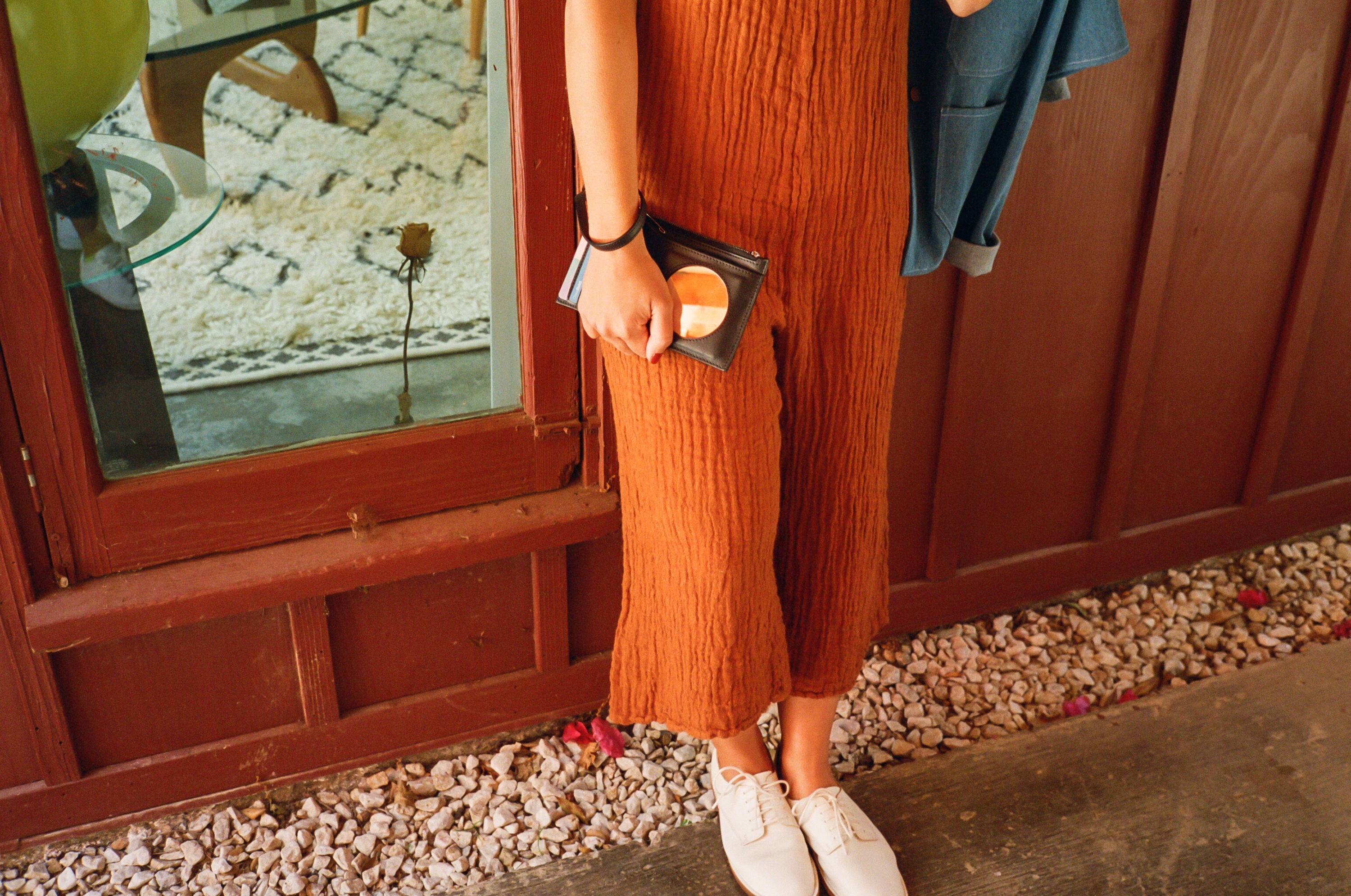 Jessica Comingore is the founder of Marbury Co, a design studio whose expertise ranges from graphic design to art direction to photography. You can also find her running the show at the Elysian Edit - a website dedicated to design, culture and lifestyle.
Jessica shares 3 tips on how to be a triple threat:
​​​​​​
​Listen to your gut. Even when you feel stuck, if you tap into your intuition, you'll find that the answer always lies within.
Learn to ask for help. In any type of work, it's important to recognize your strengths and know when to tap others to fill in the blanks. But especially when you're juggling multiple disciplines.
Never underestimate the power of organization. Implement systems early on to ensure that no detail falls through the cracks.