JEDIDIAH JENKINS
Travel Writer
Jedidiah Jenkins refers to himself a travel writer but it's hard for us to leave it at that. He came up on our radar when we briefly heard about some crazy guy who was planning to ride his bike from Oregon to Patagonia. We loved his story and we've followed his journey ever since. Jed's trip was inspired by his parents, who walked across America over the course of 5 years in the 1970's. He is currently writing a book about that ride, a book that's written to/for his younger self and other like-minded creatives.
Jedidiah is also the Executive Editor at Wilderness Magazine. His brilliant, relatable writing and stories have caught the attention of TedX Talks, Huffington Post, The Great Discontent and many more. Jed wholeheartedly believes in a life of curiosity and choices and that's a belief that we can get behind.
www.jedidiahjenkins.com |  @jedidiahjenkins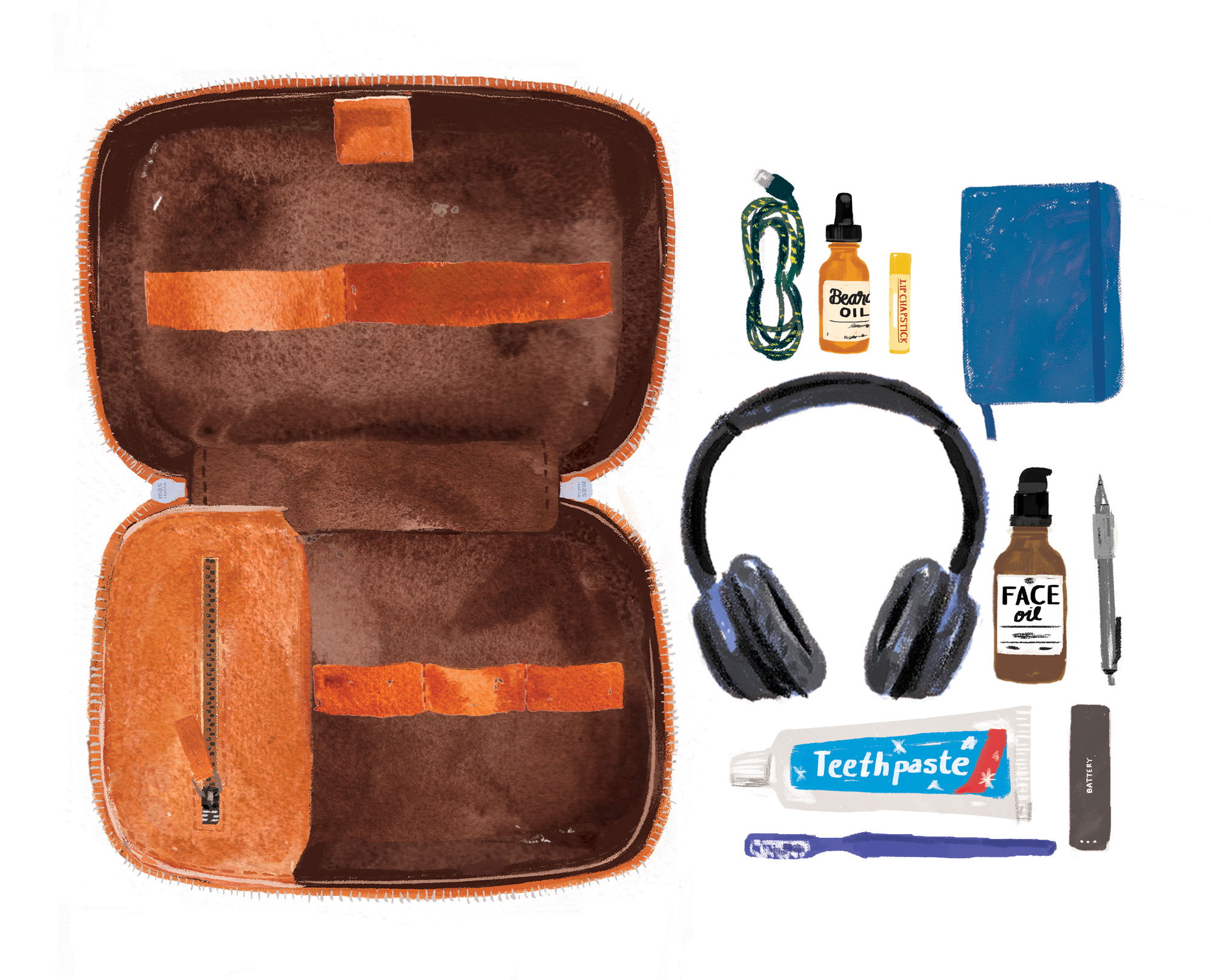 WHAT'S IN JEDIDIAH'S TDK 2?
We profiled Jedidiah to find out the type of things he carries.
Little moleskin
Black pen
Burts bees chapstick
Beard oil
Face oil
Toothbrush and paste
Headphones
An iphone charger
External battery