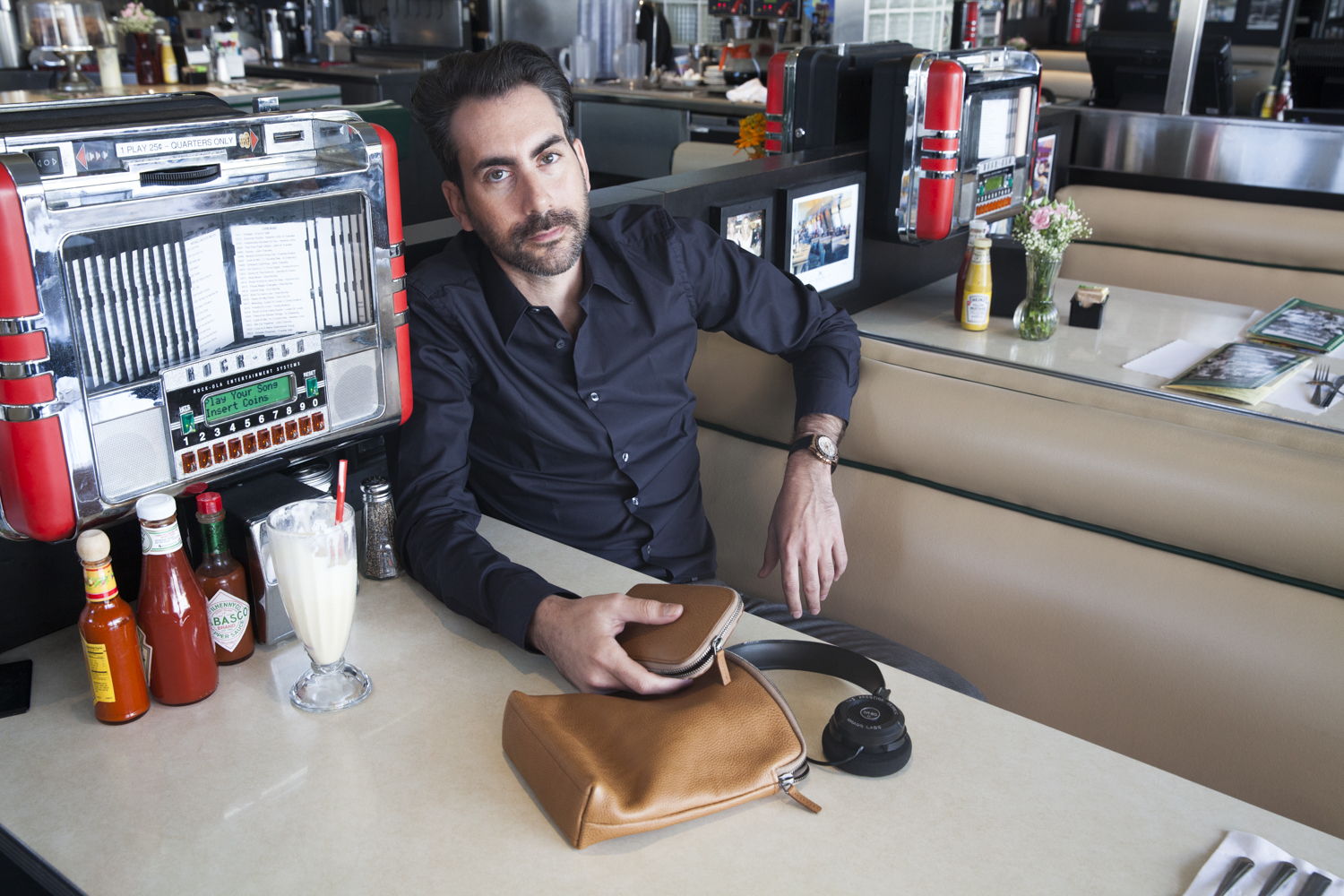 I grew up in Tel Aviv. Many people don't know that the city is a UNESCO world heritage site. It has the largest grouping of Bauhaus buildings in the world. And so, I grew up with this notion that less is more. My parents had big sliding floor to ceiling glass doors, terrazzo floors, the kitchen was open to the dining room..everything you look for these days. I grew up that way.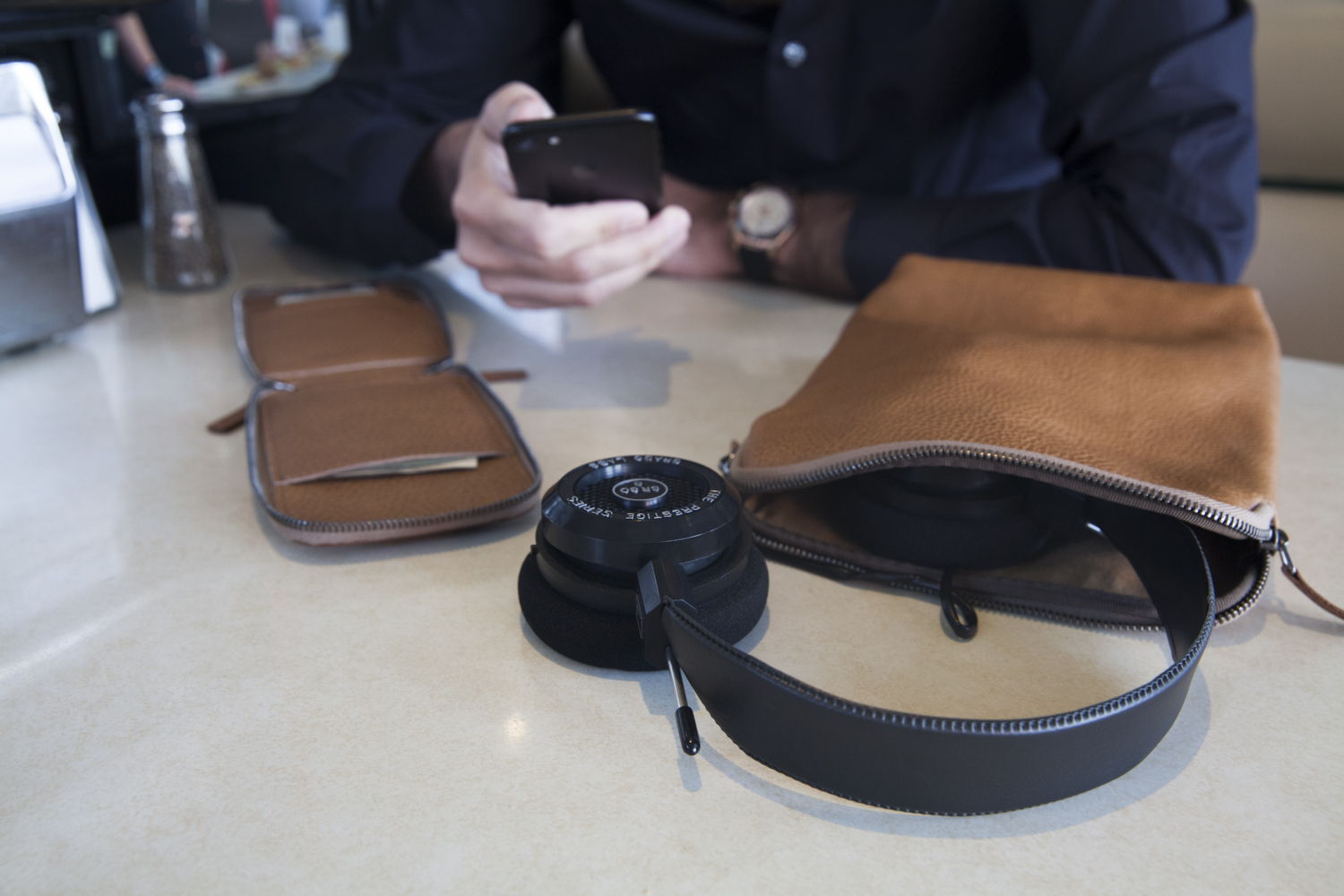 "I believe that architecture needs to be contextual. Usually a style is derivative of technology. Let's go to Eastern Europe, you see buildings with long, tall spires. They built it that way to get rid of the snow. If design doesn't serve a function, I find it useless. Form follows function."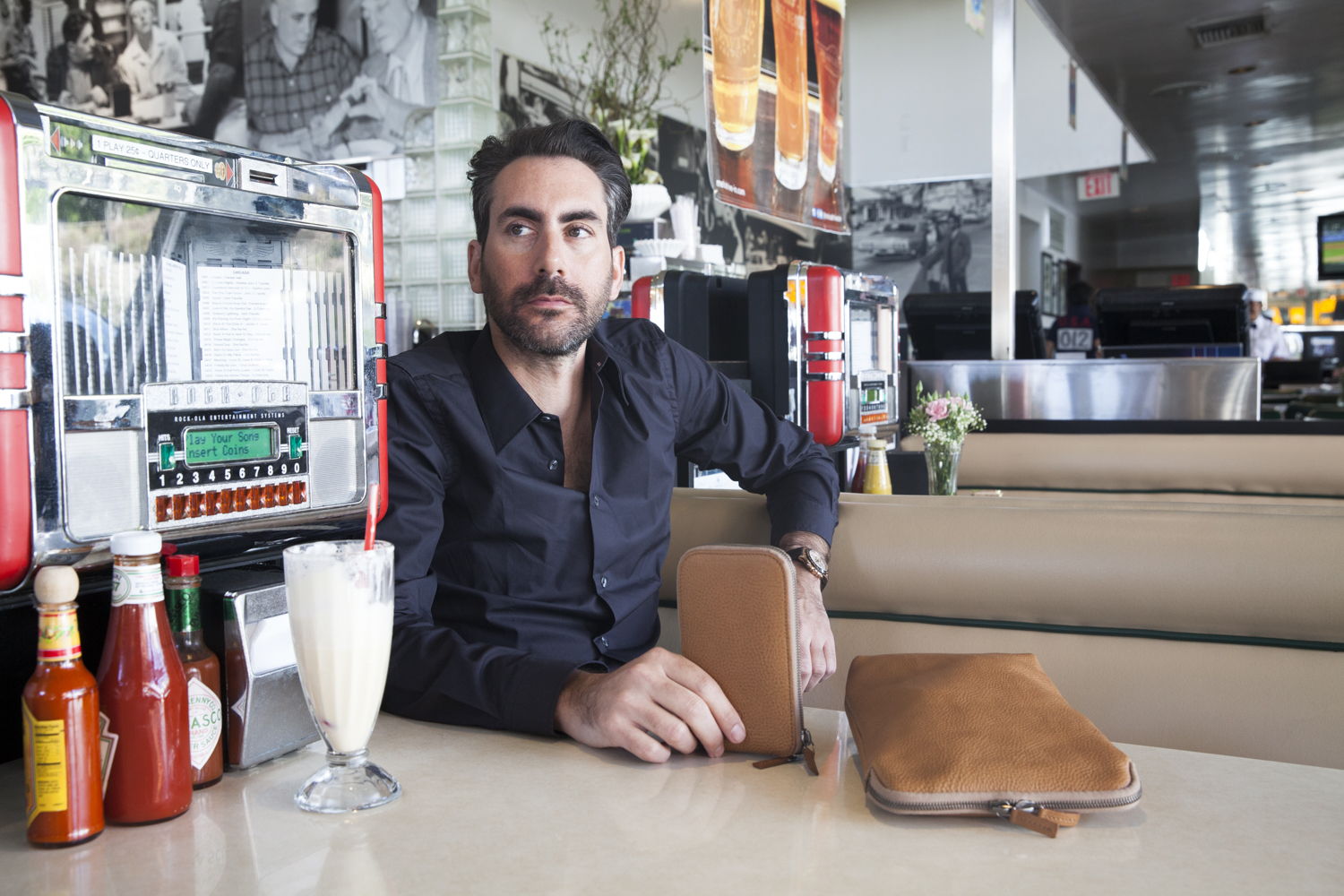 "I want to use technology to the highest level but without glorifying it. One of the signatures of my style is to have technology but to not celebrate it. Technology is not timeless and I like timeless design."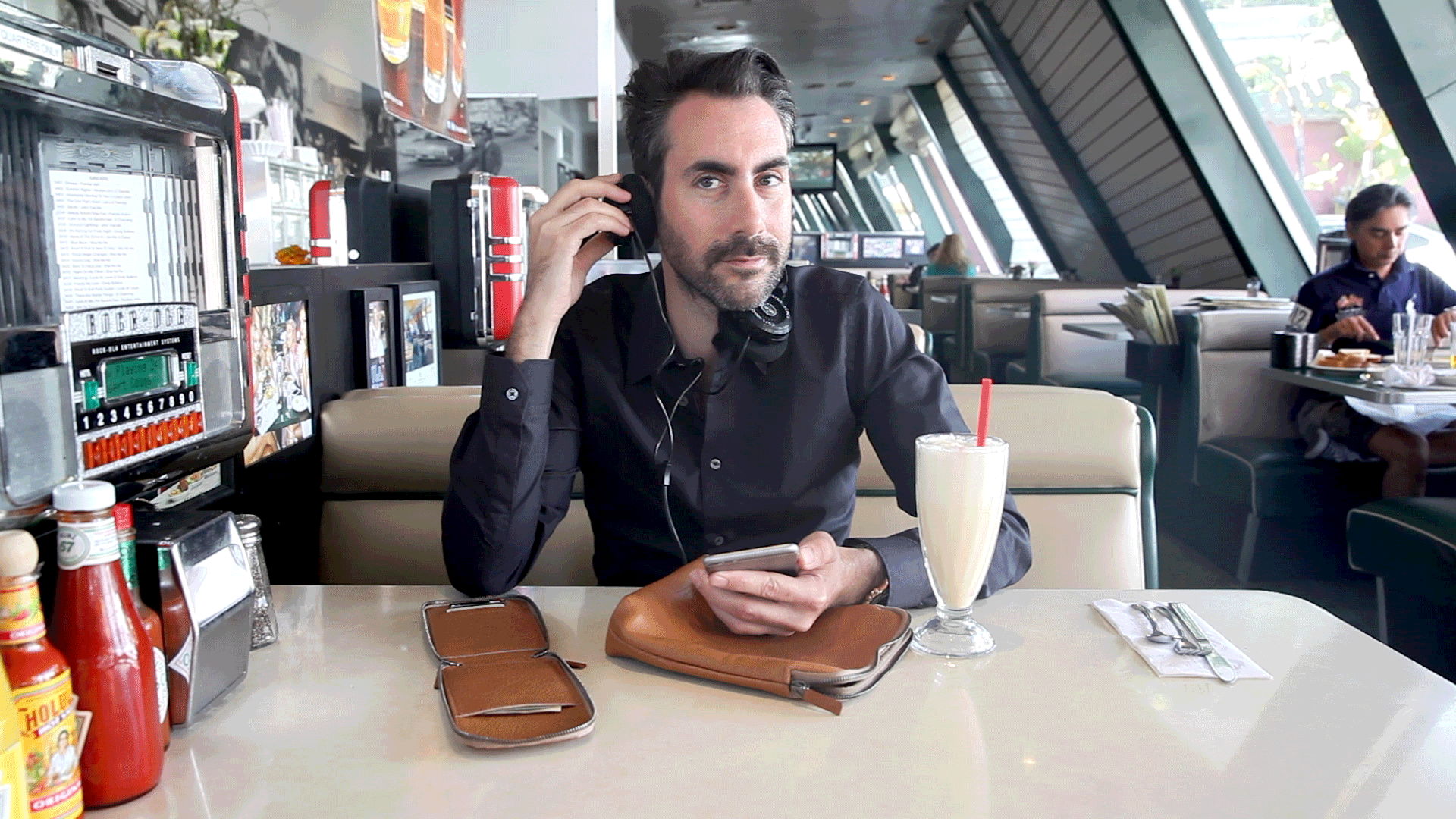 "What I love is the mystery of how something is built. If I can create something that makes people go, 'Wow! How is that standing?' or 'Where is the bolt that's holding that piece of glass?' I love that. That to me is the mystery that's behind it. That's magic."