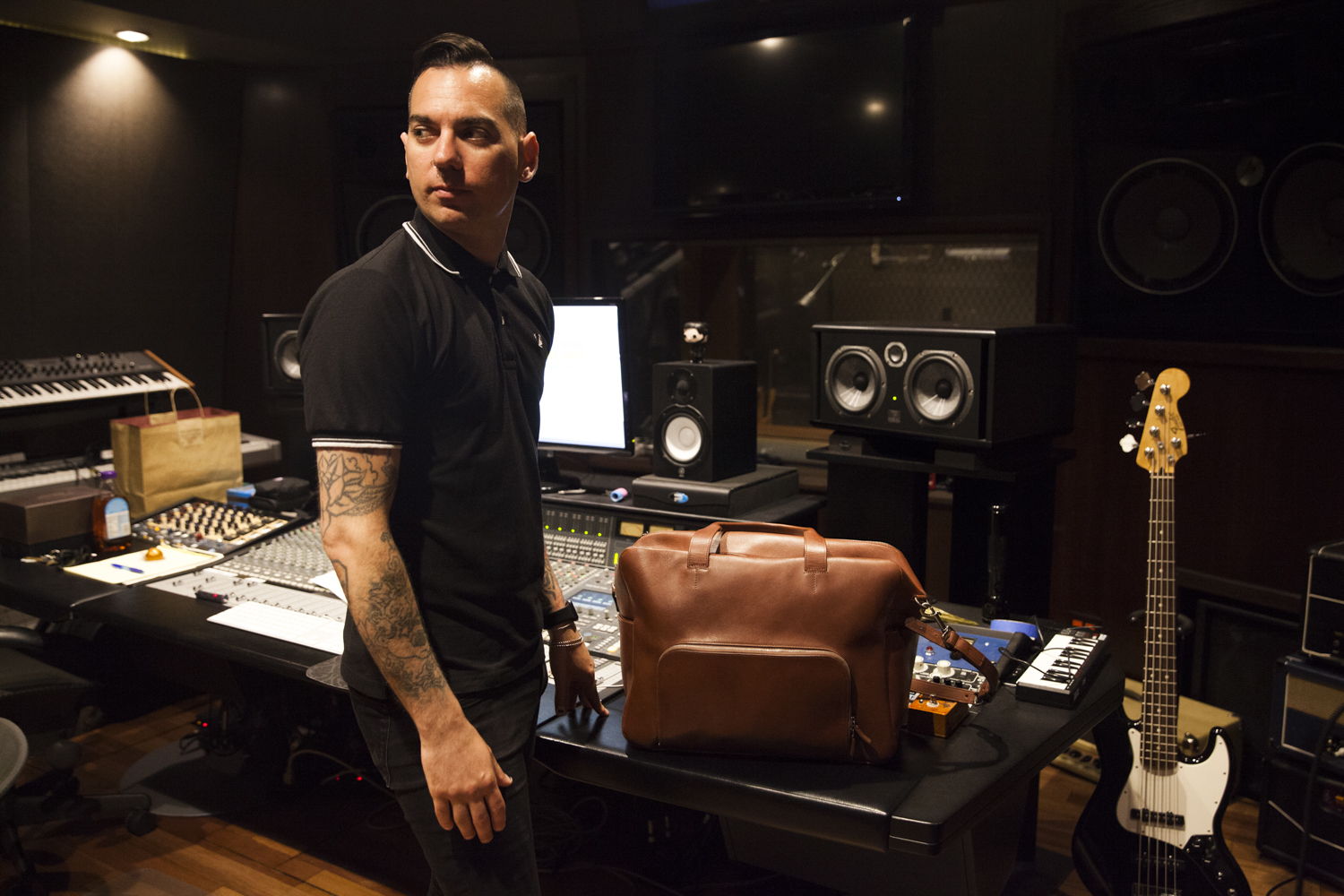 CHRIS BARKER
ANTI-FLAG Bass Player
Chris Barker or as you may know him, Chris #2 plays bass in the punk rock band Anti-Flag. He's been a long time carrier of our products and we've been long time fans of his music.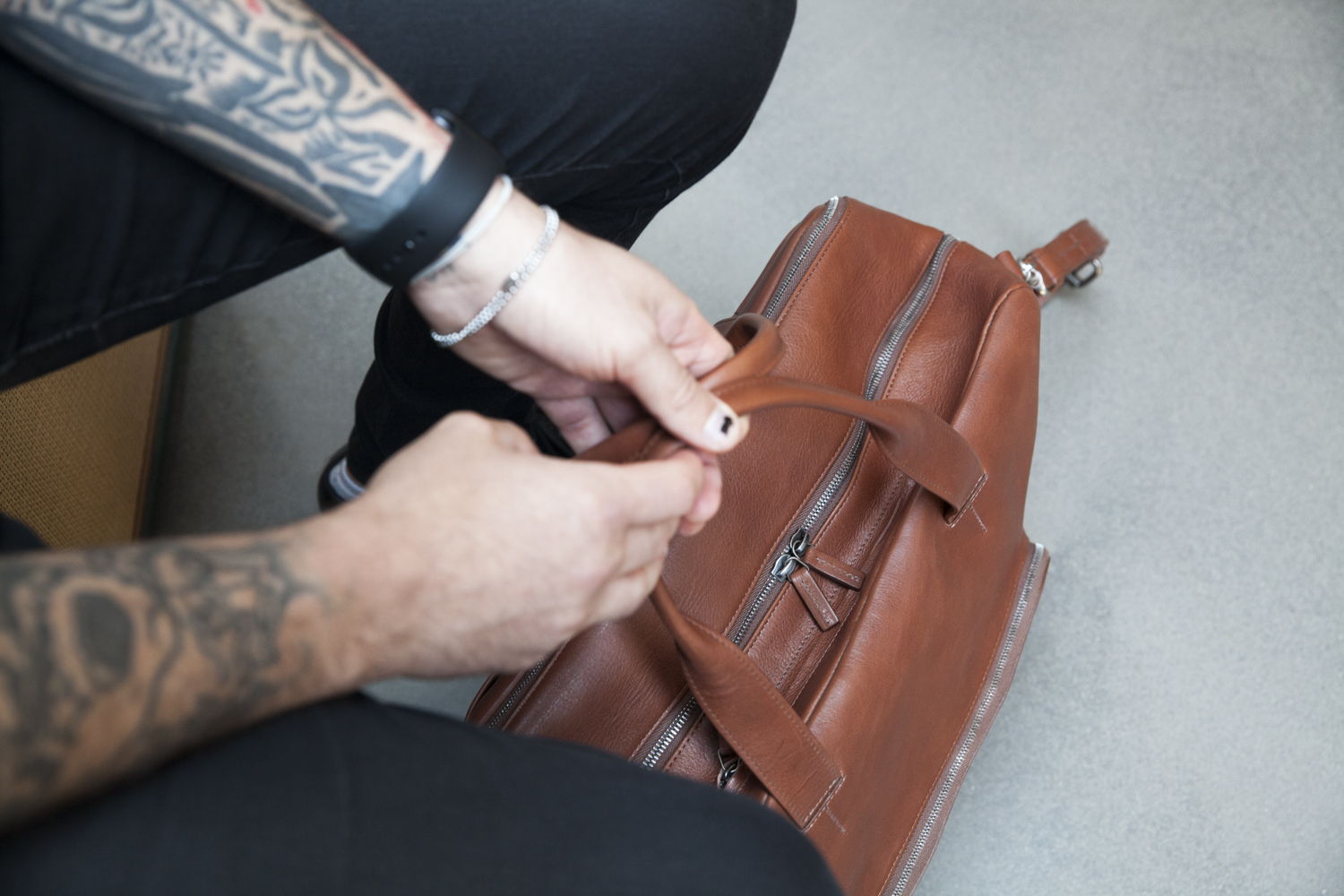 When dreaming up the Voyager 2 we were really interested in the type of person who would carry it and we quickly realized that it was the perfect fit for people who traveled for work. Leading us to ask the obvious question, what's it like to travel for work? 
Chris's Top 5 must-haves while traveling:
Iphone
Speaker set-up for listening
MV 88 Shure digital condenser
Polaroid 
Extra chargers (I lose everything)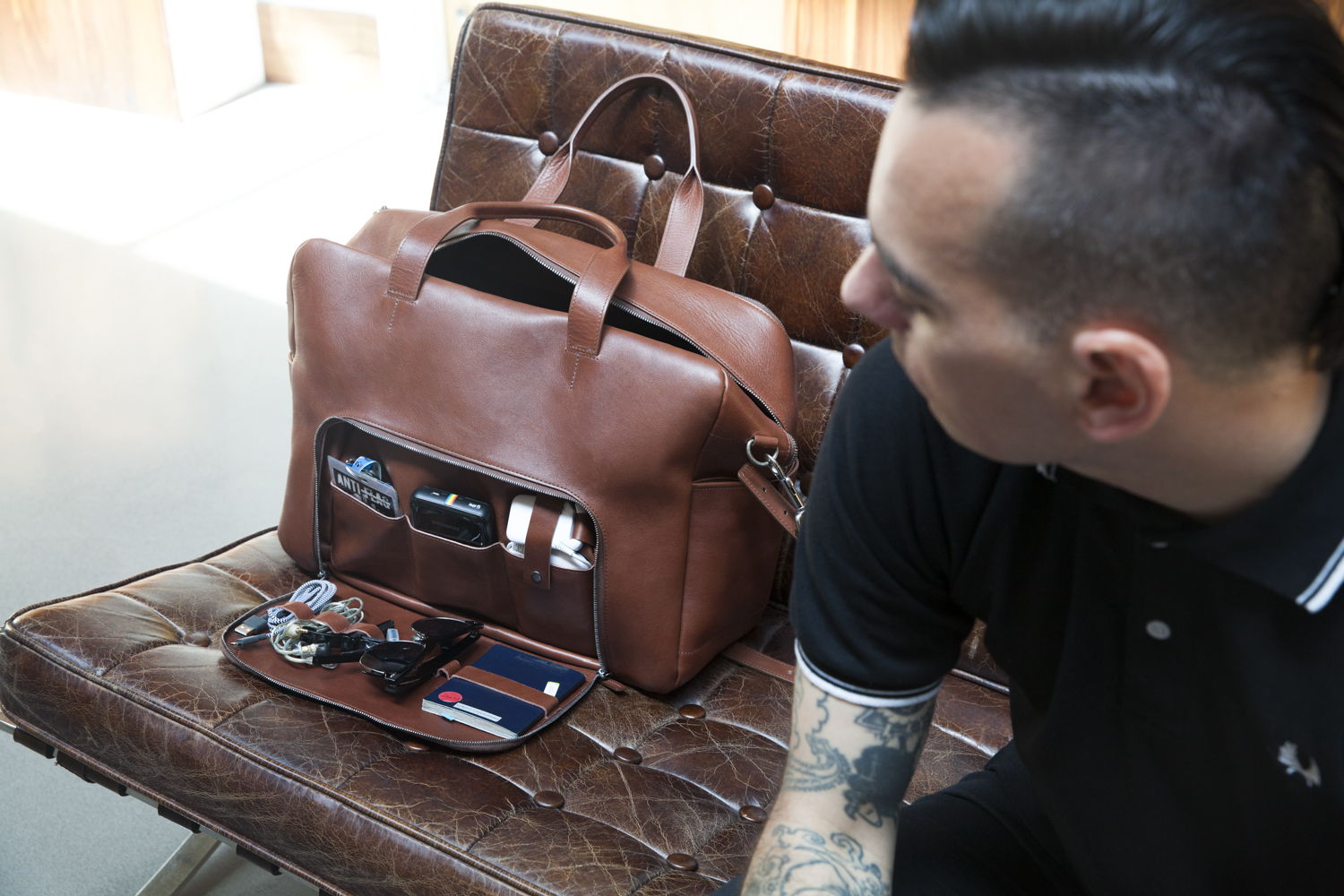 How do you stay balanced while on the road? 

We get a lot of energy back when we play a show each night. It's easy to feel exhausted or like the world is ending with everything that's going on but each show is a reset button. It's never too high and it's never too low.

When you tour do you enjoy exploring new places?

If we do visit a new town I'll make it a rule to get out and see the city and meet people. I make sure to take something away from that new experience.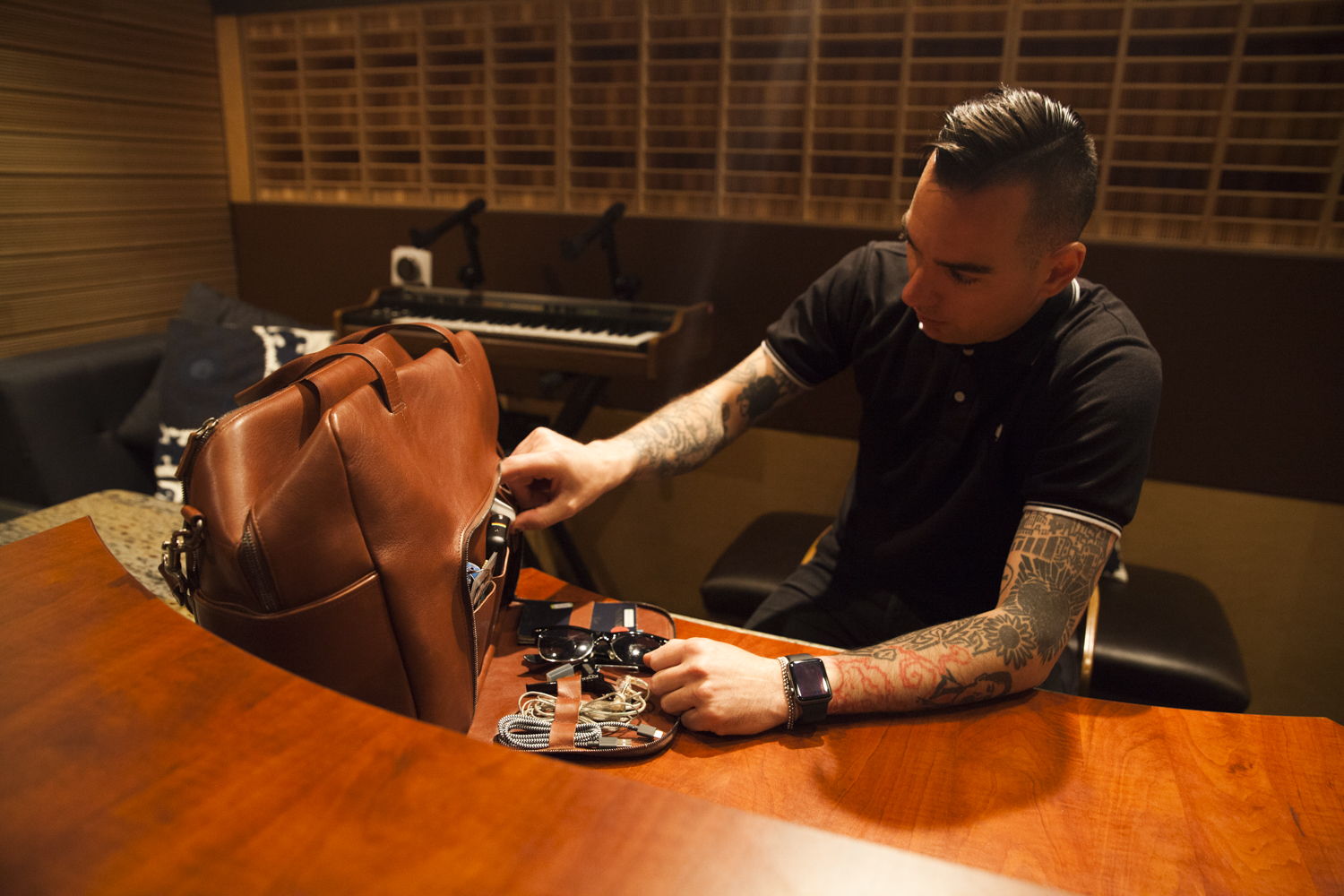 What's your motive or your fuel while creating music? Has that changed since the beginning of your career? 

The premise of any of the art that I create or am a part of hasn't changed that much at all. The mediums, the technology, the ways that it gets shared; all of that has had huge changes and shifts. But for me, the goals and ideology is pretty much the same.